Changing loyalties in Punjab Congress before pre-assembly elections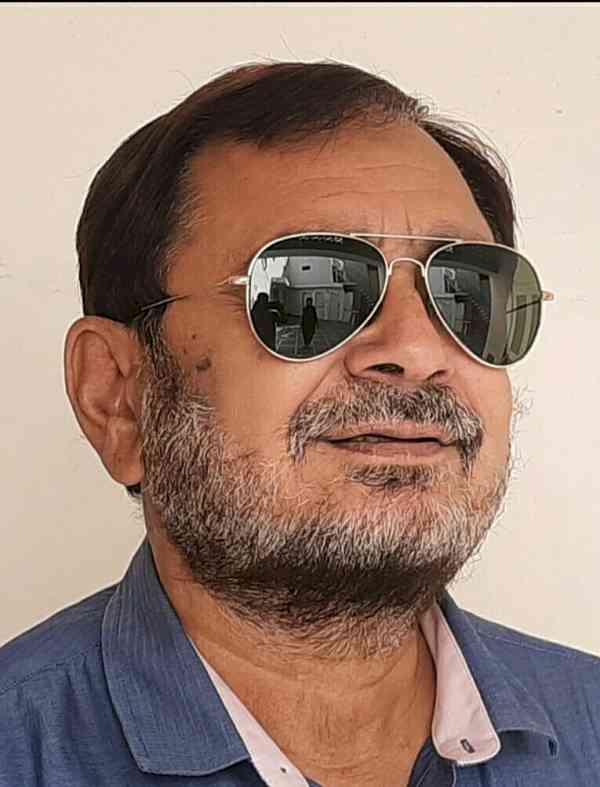 Author.


The political war of ego and supremacy has ended with the resignation of Chief Minister Punjab Capt Amarinder Singh putting the Congress Workers in dilemma just before four months to go for Punjab Assembly Elections in 2022. Capt Amarinder Singh has termed his removal as a "humiliating" for him but the main issue he has quoted that options are always open and there in politics and he will have a detailed talks with his friends with whom he has been associated from the last 52 Years. The exit of Capt Amarinder Singh comes just four months before the Punjab Assembly elections raising number of questions in the minds of masses in regard to the groupism that occurred and whether the Congress High Command will succeed in its mission in defusing groupism or there can be split within the party which cannot be ruled out in coming future, as everything is fair in war, love and politics. With the new name for the Punjab Chief Minister will be announced on Sunday will raise many questions that needs answers that whether the Congress workers will collectively work in the coming Punjab Assembly Elections or try to down each other. It is clear that in Congress the party high command plays the major role in announcing the candidates for the coming Assembly Elections but the question arises how the Congress High Command will successfully tackle the present situation at the time when Capt Amarinder Singh has clearly quoted that he opposes Navjot Singh Sidhu as Chief Minister Candidate. It depends upon the Congress High Command that how it tackles its current situation. 
NEW ENTRANTS IN BJP
BJP is witnessing new entrants in the party and are being welcomed and being designated with posts, the recent entry of the grandson of Former President of India and Former Chief Minister Punjab Giani Zail Singh, Inderjeet Singh joined BJP in Delhi in presence of BJP senior leaders J.P. Nadda, Hardeep Singh Puri and others and similarly in Punjab more leaders from other parties are likely to join BJP in coming days which cannot be ruled out, the reason BJP In Punjab  will be contesting 117 seats and B.J.P will try to expand its base in the rural areas which slogan BJP had in the past "chaloo gaon ki or". BJP leaders are hopeful that soon the party high command will make a plan through table talks to end the one year old farmers' agitation in Punjab. If the BJP high command succeeds in its mission the will be having an edge on the other political parties.
SAD-BSP ANNOUNCING THEIR CANDIDATES 
Shiromini Akali Dal (Badal) President Sukhbir Singh Badal has announced most of the candidates for the Punjab Assembly Elections to be held in 2022 and these candidates have started their mass contact programmes much earlier to the dates for elections. Similarly, Bahujan Samaj Party has also announced its few candidates and have started working through mass contact programmes whereas in coming days exchange of few number of seats between the both parties cannot be ruled out taking winibilty on priority.
AAP
Aam Adami Party (AAP) is also motivating the masses as they are to announce their more candidates for the coming Punjab Assembly elections and keeping close eye on the current prevailing political situation.
With the exit of Capt Amarinder Singh as Chief Minister Punjab and the statement of Capt Amarinder Singh feeling "humiliated" and options are open in politics give a clear indication that anything unpredictable may happen in politics when foes become friends and friends become foes.
Authored by:
Rajat Kumar Mohindru, 
Jalandhar City.