CGC Jhanjeri organised leadership forum
National and international personalities share their experience and motivated the students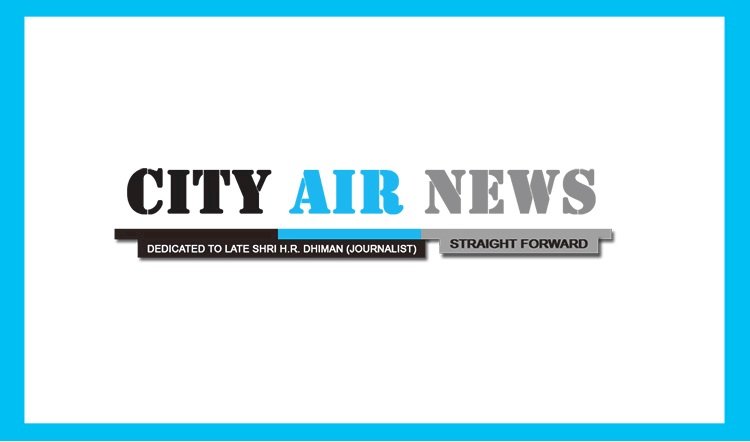 Mohali: Chandigarh group of Colleges, Jhanjeri organized Youth Leadership Forum. This virtual forum was organized on various social media platforms such as Facebook, YouTube and Instagram. National and International public figures Sidharth Rajhans Principal Policy Maker UN, Sagar More Creative Director of famous shows like MTV Roadies and MTV Splitvilla, Professor Aldo  International Professor, Dhanajay Chauhan an award winning social media transgender activist and Shefali Bagga  Bigg Boss 13 Contestant & TV anchor. They motivated the students through their incredible success stories and life experiences.
Sidharth Rajhans completed after completing his studies from Harvard University and is working as a researcher there. Being a Principal Policy maker in UN, he shared his experiences and challenges that he came across.  Sagar More informed that while  he was studying microbiology  but due to his  interests in creative arts, he became  a successful TV director of famous TV shows like MTV Roadies and MTV Splitvilla. He advised students to not to give up and work hard to achieve the goal.
Professor Aldo informed the drastic impact COVID-19 on the world's economy. He later also explained the factors that make successful leaders.  Dhananjay Chauhan has won almost 250 awards and talked about his encouraging life story and the rights of LGBTQI community, stressing on the need to promote gender equality. Shefali Bagga talked about gender equality and women rights. She is an epitome of women empowerment and shared secrets on how to overcome challenges and become self-dependent. Asare and Mememiah the two afro students from the college graced the forum through their dance moves.
Speaking about the event,  Rashpal Singh Dhaliwal, President CGC, said that Such interactions with people who epitomize success is really fruitful for students and motivates them to achieve big in their profession.