Center should withdraw farming law in interest of farmers: Manish Tewari
5 km of Kharar flyover opened for public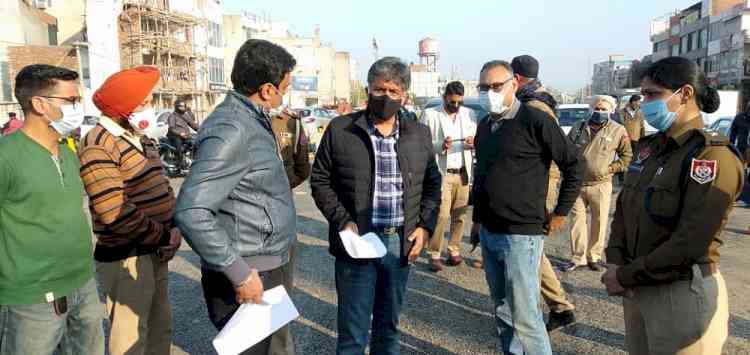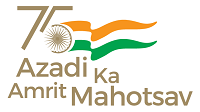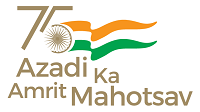 Mohali: Manish Tewari , MP from Shri Anandpur Sahib, has appealed to the Central Government to withdraw the farming laws at the earliest in the interest of farmers.
MP Tewari was talking to reporters on the occasion of opening 5-km stretch of Kharar flyover in public interest.
In response to questions from reporters on the occasion, Tewari said that the Congress party has always stated that these laws are against the farmers, whether it is to bring ordinance, whether to forcibly pass it from Parliament or even when the President is signing, The Congress party protested strongly against these laws. He appealed to the central government to withdraw these laws as soon as possible, else this movement would spread across the country.
At the same time, he told about the Kharar flyover that 5 km of the 10.63 km long flyover has been opened to the people. While the rest will be opened by 15 January. He informed that this project is being prepared at a cost of about Rs 368 crore.
Apart from others, Punjab Large Industrial Development Board Chairman Pawan Dewan, SDM Himanshu Jain, Tehsildar Puneet Bansal, DSP Kharar Rupinder Sohi were also present on the occasion.