Bajaj College Students excel in University Exams 
Results declared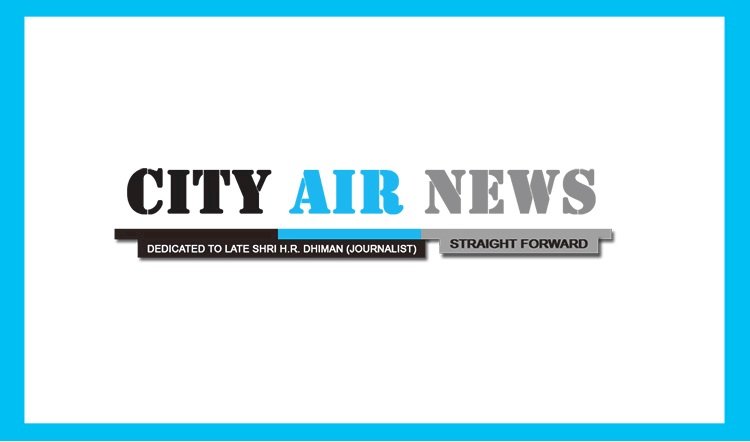 Ludhiana: As the results were annunciated Bajaj College, Ludhiana was all set to welcome it with open arms. The students of BBA (V semester) Harneet Kaur clinched the top Position in the college by scoring 83% where the second position was grabbed by a Malika with 80.33%, Palak Arora secured third position by attaining 79.33%. 
Students of BBA (III Sem) too performed brilliantly. Akash Deep got 83.64% and stood first in the college, Ishan Verma achieved second position by scoring 80.36% and  Manik Gosian  got 80% possessed third position .
Anjali of BCA - (III Sem) have brought laurels by occupying Ist position 84.26%, Rajveer Kaur acquired second position with 79.73%, Sunny Kumar stood third with 77.86% in the college respectively. Jasleen Kaur from BCA (Vth Sem) got 80%.
Bcom III Sem students Ankita bagged first position by recording 86.83%second position was secured by Rijul with 86%and the third was Pulak 85.67% in the college.
Dr Shikha Dhall, congratulated Meritorious students on their outstanding success and expressed a sense of gratitude to the faculty for untiring efforts their guidance and assistance.