Astounding performance by Innocent Hearts students in JEE Mains 
Sarthak Arora got 99.95 percentile, 666 rank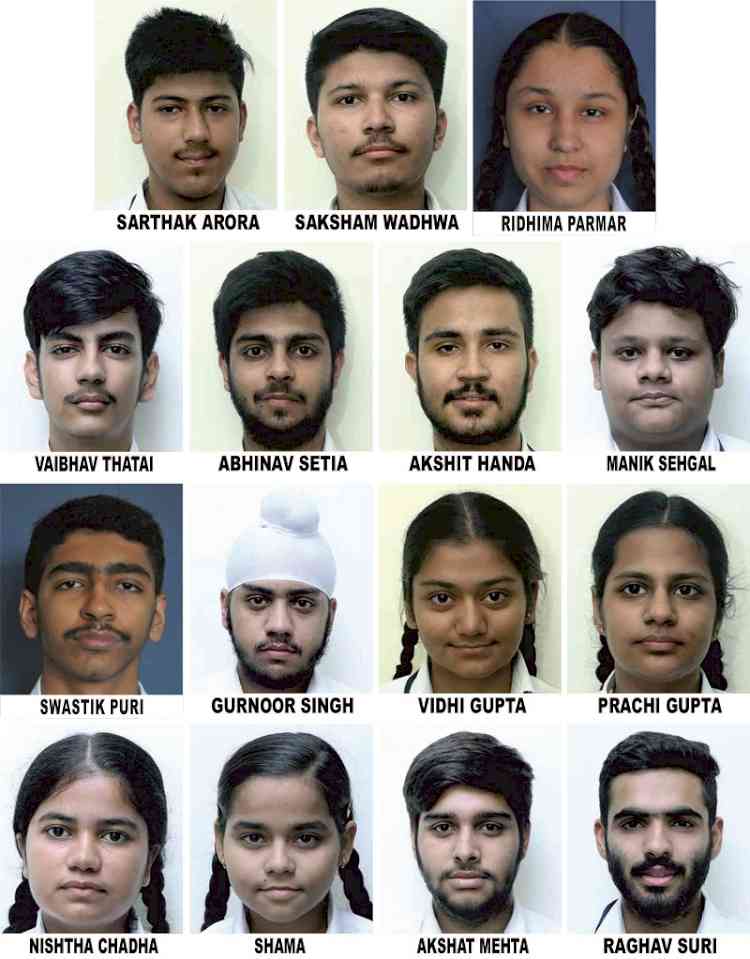 Jalandhar: Innocent Hearts students excelled in the JEE (Mains) conducted by the National Testing Agency (NTA) and made their alma mater proud. 

The percentile score  of our students is  as follows : Sarthak Arora (99.95) percentile and 666 rank, Saksham Wadhwa (99.78), Ridhima Parmar (99.06), Vaibhav Thatai (98.95), Abhinav Setia (97.7), Akshit Handa (97.41), Manik Sehgal (97), Swastik Puri (95.6), Gurnoor Singh (94.36), Prachi Gupta (93.56), Vidhi Gupta (93.6), Nishtha Chadha (93.2), Shama (91.3), Akshat Mehta (90.9) and Raghav Suri (89.8). 

Dr. Anup Bowry, Chairman, Innocent Hearts Group congratulated the students and their teachers and wished them well for the future. Principal, Mr. Rajeev Paliwal applauded the efforts of the students and wished them Good luck for the future.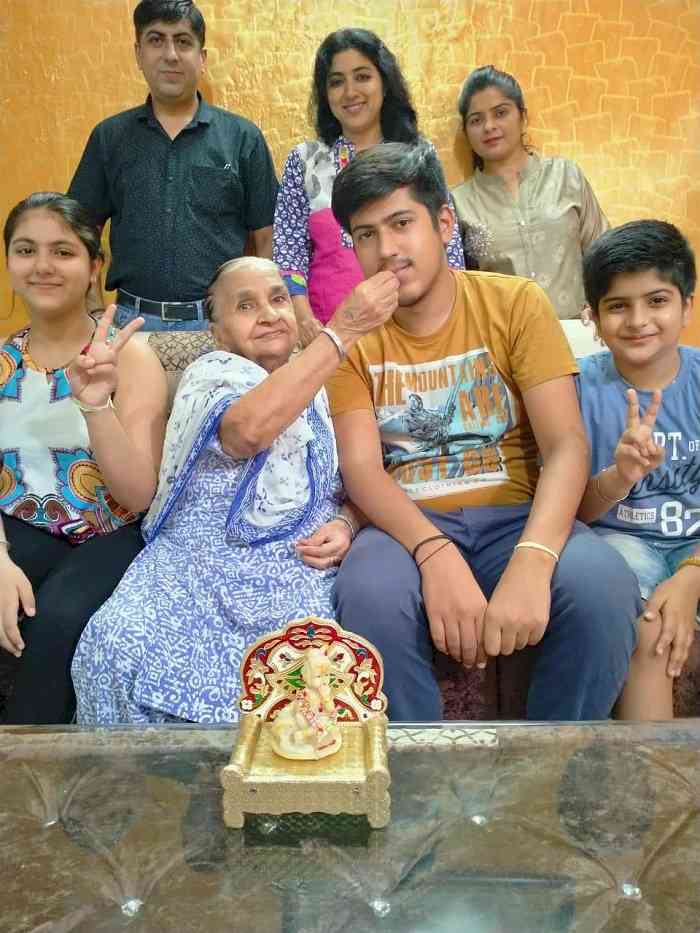 Sarthak Arora with his family.