About 1,94,528 persons diagnosed with hypertension put on treatment in 2019-20: Balbir Singh Sidhu
Hypertension & diabetes are major co-morbid conditions contributing to higher risk of mortality in Covid-19 infection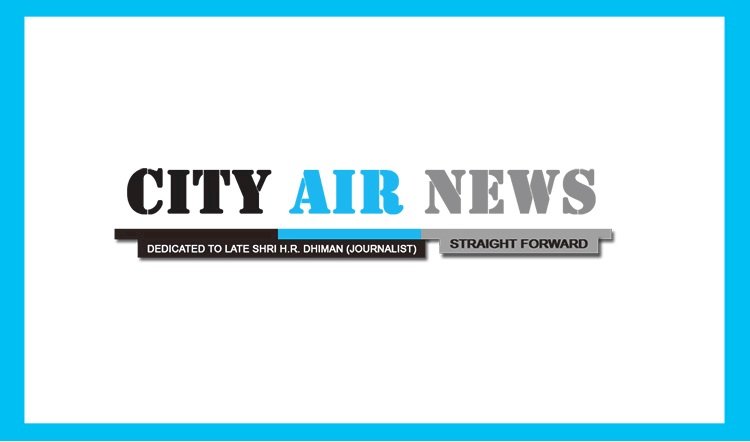 Chandigarh: About 12,64,713 individuals have been screened in 2019-20 under the Non-Communicable Diseases Screening Program, out of which approximately 1,94,528 persons diagnosed with hypertension and all patients immediately put on treatment by the Health Department.
Giving these details in press communiqué on the World Hypertension Day, the Health Minister Mr. Balbir Singh Sidhu said that in wake of Covid-19, all civil surgeons have been directed in to ensure the supply of medicines to patients as hypertension and diabetes are major co-morbid conditions contributing to higher risk of mortality in Covid-19 infection. It's observed world over, that co-morbidities like Hypertension and Diabetes, put the patient on higher mortality risk if uncontrolled. He said that State Government is providing the free of cost medicines to the patients those are on treatment for hypertension and diabetes as advised by MOs and RMOs. He said that it is necessary to keep focus on COVID 19 related activities, continuing to provide essential medicines is also important to minimize an increase in morbidity and mortality from these health conditions.
The Minister divulged that medicines are also being delivered at door steps of such patients through frontline workers/ volunteers during the period of the restricted movement so as to ensure the safety. He said that Community Health Officers have been issuing the medicine for at-least 4 weeks at a time and up-to three months depending on the availability of medicines. He said that all medicines are being rationally distributed among patients keeping in view that there should be no shortage in govt. hospitals. Instructions have been issued that Primary healthcare team at Sub Centre level, including Health Wellness Centres must be encouraged to follow the patients on treatment for hypertension and diabetes. "Staff at districts has been asked to convey message for the need of Healthy and a Low Fat and Low Salt Diet and promotion of Exercise and Yoga" he added.
He further said that WHO – supported IHCI (India Hypertension Control Initiative) project involving five districts (Bathinda, Gurdaspur, Hoshiarpur, Mansa and Pathankot) is doing well and has been extended to all the districts.