8th death reported of corona in Kangra district
Confirms CMO Kangra, Gurdarshan Gupta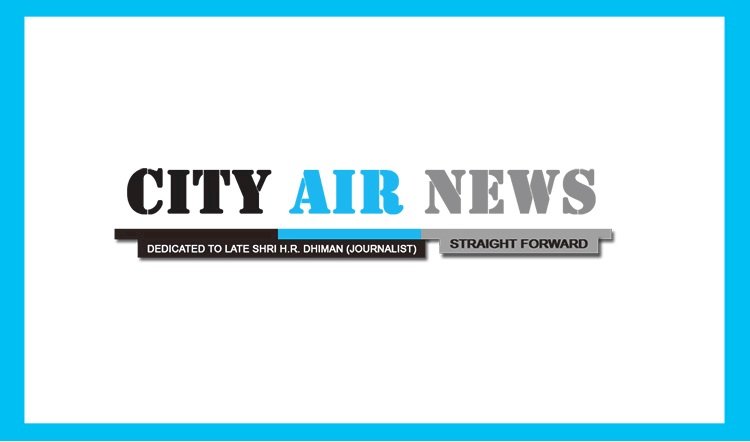 Dharamshala: The Covid-19 death toll in Himachal Pradesh's Kangra district rose to eight as one more fatality was reported on Sunday, an official said. "A 63-year-old woman, who was under treatment at Tanda Medical College in Kangra had tested positive for Covid-19 on August 22, died on Sunday," said Chief Medical Officer (CMO) of Kangra, Gurdarshan Gupta.

CMO added that the patient who was a resident of Badsar, of Hamirpur district, died today. She was admitted to Tanda Medical College on August 21 and had been kept in an isolation ward. She was also suffering from an ovarian tumour.

In Himachal Pradesh, the case of corona infections is increasing steadily. The number of corona infections in the state has reached 5810 with active cases of corona have been 1462, while 4272 people have defeated corona virus and cured. Apart from this, 33 people have died so far due to Covid 19 in HP and eight in Kangra district.