8 Outstanding Reasons To Buy A Royal Enfield Bullet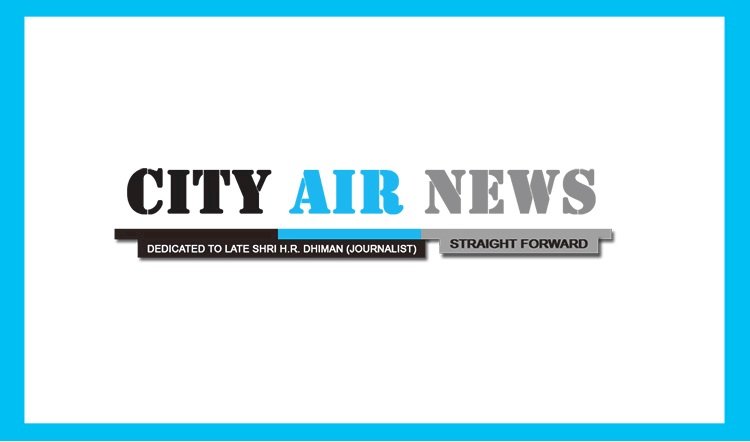 Bike is no longer just a convenient tool for transportation. Nowadays, people are inclined to purchase bikes as a hobby or a status symbol. Bike enthusiasts have had an affinity for Royal Enfield Bullet for ages, and more people are buying it to add to their collection. People who enjoy road trips find Bullet the perfect companion to take when facing long distances and uncomfortable roads.  A way to ensure the perfect health of your companion and long life is to get Royal Enfield bike insurance in the first instance. 
The insurance ensures your bike is protected against any unforeseen circumstances and against any natural disasters that are out of your control. Royal Enfield Bullet is a robust bike with a lot of power and has always shown top-notch performance, and the insurance assures you get the resources required to maintain your bike flawlessly. Here are a few reasons why people prefer to buy a Royal Enfield Bullet over other bikes.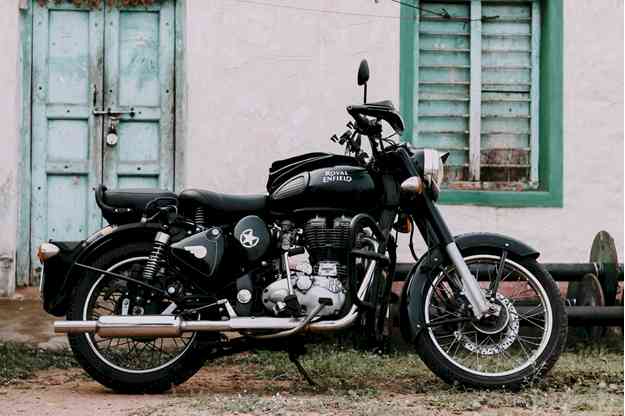 Also Read - Hero MotoCorp to hike prices from January 4
Reasons You Should Consider Buying A Royal Enfield Bullet When Planning To Buy A Bike
1.    Reliability of Bullet – The design of the Royal Enfield Bullet is decades old and has been perfected long back. It was made to withstand harsh conditions and rough terrains, which remains a much-loved feature. Unlike any other bike, you do not need to worry about past user experiences and reviews. If you are a person who likes to go on long drives, then Bullet is the most reliable bike you can have. 
2.    Power of the bike – Whenever you are going on a road trip, you may experience some rough patches and have to rely solely on the power of the bike. If you have a Royal Enfield Bullet, you do not need to worry about the power. 
Also Read - No break to the popularity of e-bike, sales double in 2021
3.    The overall quality of experience – Imagine when you are on top of the mountain, and a gust of wind sways your bike. In a situation like this, you need to have a stable bike. The bike's ergonomics are designed in such a way that the rider is not stressed for long distances. The quality of experience over long distances matters, and Bullet is famous for it. 
4.    The comfort of Royal Enfield Bullet - Suspension is what makes even a bumpy ride seem smooth. The front suspension is telescopic, and the rear suspension has twin shock absorbers that help the rider as well as the pillion rider. The front brake is a 280 mm disc with a 2-piston caliper with ABS. The rear brake is single lead internal expanding with a drum. The brakes are designed to assist you even when you have to brake suddenly. 
Also Read - Bike insurance add-ons you can opt for
5.    Resale value – Unlike most bikes, Royal Enfield Bullet has a great resale value. A well-maintained bike can fetch up to 80% of the original price. A vintage Royal Enfield Bullet in a working condition can get a higher price than the actual price too. 
6.    Mileage of the bike – This is a question everyone asks when they buy a bike. The bullet is viewed as a powerful and bulky bike. The general assumption is that the mileage of the bike is low, but if you have maintained your Bullet well, you can expect a mileage of around 35kmpl! Even the bigger 500CC engine Bullet will give you this mileage. 
7.    Opportunities for customizations – A large portion of people get modifications done to their bikes, and even the local mechanic can get these done if you specify what you want. Starting from windshields, auxiliary headlamps, exhaust tailpipes, there are a lot of things that can make your trips easier. Some of these are especially useful if you plan to drive at night. 
Also Read - Re-opening of offices, institutions to boost two-wheeler sales
8.    Built to last – Most spare parts of Royal Enfield are made of metal and not plastic. That means the bike suffers less damage in case of an impact and the parts can stay usable for a longer time. The typical life of a bike can be up to 10 years, but a Royal Enfield Bullet can be in working condition easily for 15 years after you buy it. 
A Royal Enfield Bullet only falls apart if it is not maintained properly or if there is an accident. Since Most parts of a Bullet are made of metal, it is possible that the other party involved in an accident can suffer severe damages. For such cases, it is essential to opt for third-party insurance for bike. If an accident occurs, you are supported by the insurance policy, and the insurer gives compensation to the third party. It absolves you of any financial burdens towards the third party but does not provide any coverage to your bike in case of damage or losses. Comprehensive insurance, on the other hand, provides protection for your bike as well. You can choose the appropriate add-ons to cover all costs of the bike that can occur in the case of a bike. If you compare both policies, it is evident that comprehensive bike insurance is a better fit for you than third-party bike insurance. 
Also Read - Forget skyrocketing fuel prices, ride at 6p/km