Bike insurance add-ons you can opt for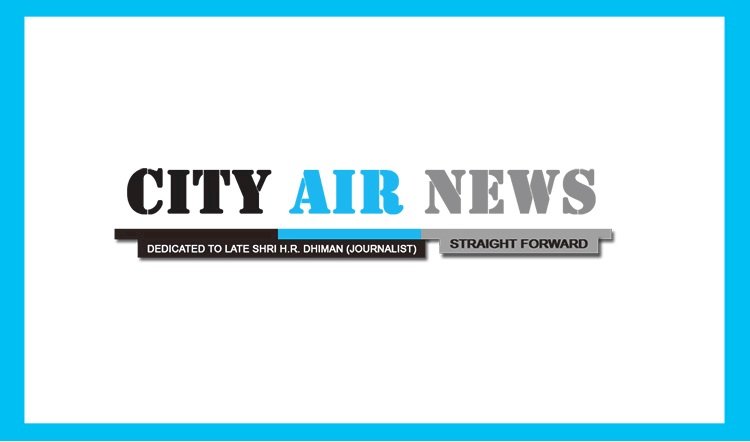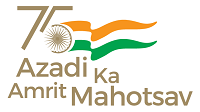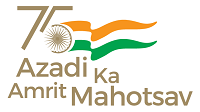 Whether you are an adventure junkie who likes to drive leisurely or someone who always manages to reach the office on time despite the heavy traffic, a bike is your best companion. However, the increasing number of vehicles on the road is also leading to a rise in accidents. Hence, it is important to buy bike insurance to protect you against any damage due to an unfortunate accident. 
It is also prudent to consider an exhaustive coverage rather than a comprehensive cover by opting for add-ons based on your requirements such as: 
1.    Roadside assistance: This cover can come to your rescue if your vehicle breaks down while driving in an unknown location. You can be assured of prompt help such as the delivery of fuel, towing of the bike, taxi service, replacement of lost keys, jumpstarting the engine, fixing a flat tyre as well as any other malfunctions that you may encounter during your road trip. 
2.    Engine protection: Owners of bikes in the premium category with expensive engines need to opt for this cover. Even though it may increase your premium computed using the bike insurance calculator you will be reimbursed for any harm caused to the engine due to oil spillage, seepage of water, starting wet engine or others. This is especially important since any damage to the engine is not covered under your bike insurance plan.
3.    Zero depreciation: When you file a claim for repair or replacement of a bike part, usually depreciation charges are deducted considering that the value of a vehicle decreases with time. Zero depreciation coverage assures that you get paid for the actual cost incurred without taking into account the standard depreciation value. This helps reduce your out-of-pocket expenses and can help you save more over the years.
4.    Passenger assistance: If you usually ride with a family member, it is important to protect them against any accident or even death caused due to an unfortunate event. You can do this by purchasing the passenger assistance add-on cover along with bike insurance that offers coverage to the one riding with you against any kind of disability(both partial and permanent) as well as accidental death. 
5.    Return to invoice: The Insured Declared Value (IDV) of your bike depreciates over time. Filing a claim after total bike damage(beyond repair) or theft can leave you with the decreased value reimbursed back to you. The addition of Return to Invoice coverage to your bike insurance covers any taxes, registration e.t.c. and helps you close the gap between the on-road price and IDV of your vehicle.
Conclusion
Choose the right coverage so that you can save future expenditure on damages and repairs to your bike. Remember that enhancing coverage will lead to a higher premium in the bike insurance calculator available online. Choose a cover that is necessary to avoid overspending and making bike insurance expensive for you. 
You can customize your bike policy with add-on covers such as the ones available on Finserv MARKETS. Get quick claim settlement, hassle-free renewal, cashless facility across network garages as well as added discounts to help reduce your premium. So insure your bike today to avail all these benefits and much more!