7 days short term course concludes at PU
Objective was to introduce numerical programming techniques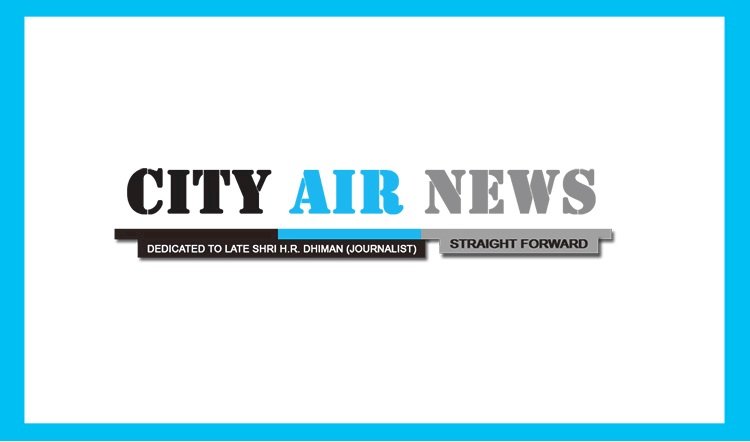 Chandigarh: A seven days' short term course/ faculty development programme under the aegis of UGC- HRDC of Panjab University concluded at the Department of Mathematics, Panjab University, Chandigarh. The theme of the course titled "Mathematical Computational Skills: A Practical Approach" was inaugurated by Prof. R J Hans Gill on Jan 08, 2020.   Twenty faculty members from colleges/ universities of Chandigarh, Punjab, Haryana and Odisha got benefitted from this course. 
The objective of this course was to introduce the numerical programming techniques using commercially/free available mathematical software packages and programming languages. Resource persons from IIT Ropar, Guru Nanak Dev University, Thapar Institute of Engineering and Technology and JIIT Noida delivered expert lectures on the theme. 
On this occasion, Prof. SK Tomar (Honorary Director - HRDC), Dr. Jayanti Dutta (Deputy Director- HRDC) and Prof. Gurmeet K Bakshi (Chairperson, Department of Mathematics) were present. The course was coordinated by Dr. Gagandeep Singh and Dr. Dilbag Singh of Mathematics Department.