5-day e-workshop commences at UICET, PU
The workshop was inaugurated by Prof. Raj Kumar, Vice Chancellor, Panjab University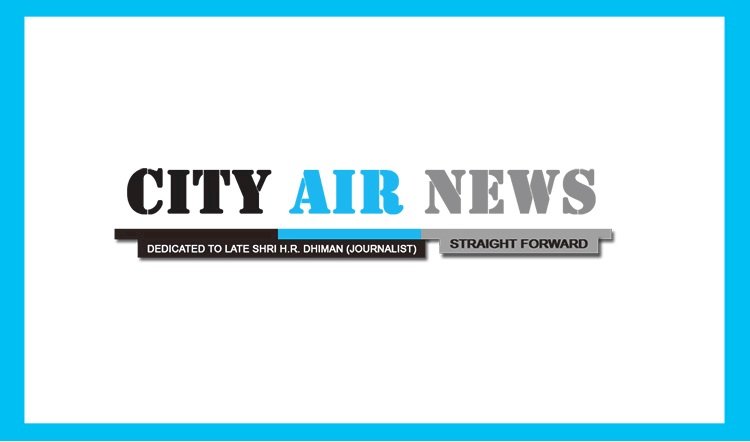 Chandigarh: A five day e-workshop is being organized from July 27-31, 2020 on "Exploring new Horizons in the Energy Sector" under TEQIP- III, Dr. S. S. Bhatnagar University Institute of Chemical Engineering & Technology (Dr. SSBUICET), Panjab University, Chandigarh under twinning with Dibrugarh University Institute of Engineering and Technology (DUIET), Dibrugarh, Assam. 
The workshop was inaugurated by Prof. Raj Kumar, Vice Chancellor, Panjab University. He through his words, brought everyone's attention towards the importance of energy sector and the opportunities attached with it. He also highlighted the significance of non-conventional resources and their development and mentioned about improvements in the stream like upgradation in the building using solar panels. He emphasized that the faculty members and researchers should work on practical aspects of non-conventional sources and should come out with a workable document including suggestions and industry's best practices at the end of the workshop. He then mentioned how we do not only need to invent but also involve stakeholders for the smooth functioning of the resources. He then motivated all the students to make the most of the workshop and come up with changes that can be implemented in the university campus for a greener campus and also offered a helping hand in all the ideas which are put forward.
This was followed by the first lecture of the workshop on shale play by Mr. Mukul Srivastava, Advisor, North America Shale Gas, Reliance Industries Ltd. The speaker talked about where shale is found and its types, properties and then mentioned the various ways in which this shale is being used to move towards a greener economy.
The second lecture on Introduction to Bio Energy Technologies by Dr Rajneesh, Assistant Professor, NIT Kurukshetra, introduced many new techniques for a sustainable future. 
The organizing team included including Prof. Amrit Pal Toor, Prof. Anupama Sharma Dr. Kaushik Das and Dr. Amit Sobti. The day ended with a quiz on the 2 lectures which was attended by more than 300 participants.