3rd Colonelz SharpShooterz presents Shaheed Bhagat Singh Memorial Fitness Days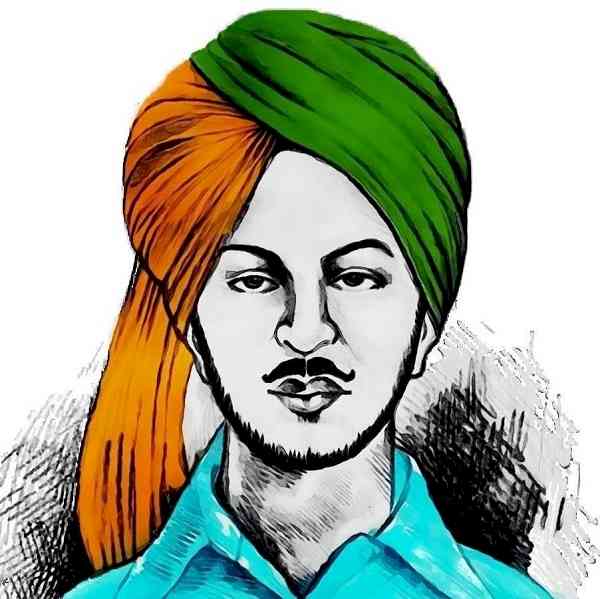 Source: Author
Ferozepur , September 23, 2021: After stupendous success in its earlier versions, the 3rdColonelz SharpShooterz presents Shaheed Bhagat Singh Memorial Fitness Days is due to be conducted from 25th to 28thSeptember 2021.
 
The event is being held virtually with complete registration, certification, promotion activities all happening online. The participants are expected to participate from their own location in the event of their choice – running, cycling, or yoga, keeping Covid norms in view. 
The biggest advantage of the event is that it is being offered totally free. Each participant will get an e-certificate to prove his/her participation. There are certain paid options that are being offered at highly discounted rates.
 
Shaheed Bhagat Singh's life and early martyrdom is an inspiration to people across the globe. His life and death hold numerous lessons for all of us even after nearly a century since he was hanged. Awareness of his supreme sacrifice, amongst the current day generation, is one of the goals of the event. Only when they learn of the huge amount of sacrifices made by our freedom fighters, will our young generation understand that freedom has definitely come with a price. 
 
Talking to media persons, chief co-ordinator of the event, Col JS Nagpal, Mentor of Colonelz SharpShooterz, Sports Consultants, said that the importance of fitness cannot be underestimated. Every day we hear of ever younger people falling prey to lifestyle diseases such as heart attacks and diabetes. The outbreak of COVID-19 pandemic has only highlighted the fact that a fit and healthy body is better placed to fight disease. We want to send the message of fitness to a huge audience, and Shaheed Bhagat Singh ji is our messiah in spreading this message.
 
Mrs India 2019, Mrs Shweta Maurya is the Face of The Event. Shweta also represents Bangalore based fitness experts Team Teevra in the organising team, and has been chiefly instrumental in getting hundreds of participants onboard, from across the length and breadth of India, and even abroad. Team Teevra is a group of fitness enthusiasts who have several achievements to their credit – 100km run, full night stadium run, ultra marathons, run-to-the-moon etc. They have been actively involved in previous events conduct as well.
 
Co-organisor Mayank Foundation, an NGO based in Ferozepur headed by Sh Deepak Sharma in the memory of his departed young son Mayank, is doing a yeoman's job in various fields. They have regularly been organising events like art competitions, badminton championships etc to raise awareness about fitness, road safety, medical care and many other such noble causes. Mayank Foundation would be getting hundreds of school and college children together on the Shaheed Bhagat Singh Fitness Days platform. These children would be guided by the volunteers of Mayank Foundation to improve their fitness levels.
 
Everest Yoga Institute is an international yoga guru led organisation that has popularised sports for the past several years. Yoga being their mainstay, the event has been included in the Fitness category to increase awareness of how Yoga in itself is a complete and holistic exercise.
 
The country has been recently witness to the spirit and never-say-die attitude of our paralympic participants and winners. There will be a special 'Wheelchair Race' being organised by members of the Spinal Cord Injury Association. These bunch of enthusiasts have planned to have a Wheelchair Run for 4-5 km in Jalandhar on the occasion. They will be supported by Team Colonelz SharpShooterz, and the local administration.
 
Team Mayank Foundation would be gathering volunteers to pay homage to the great Martyr  Shaheed Bhagat Singh ji at his Samaraknear Hussainiwala, a short distance from Ferozepur. The volunteers would run/cycle to the Samarak, and perform Yoga at the premises to mark the occasion.