39 Tablighi Jamaatis under institutional quarantine in Una
Passengers travelled from Delhi to Hamirppur on Mar 18 must inform DC Hamirpur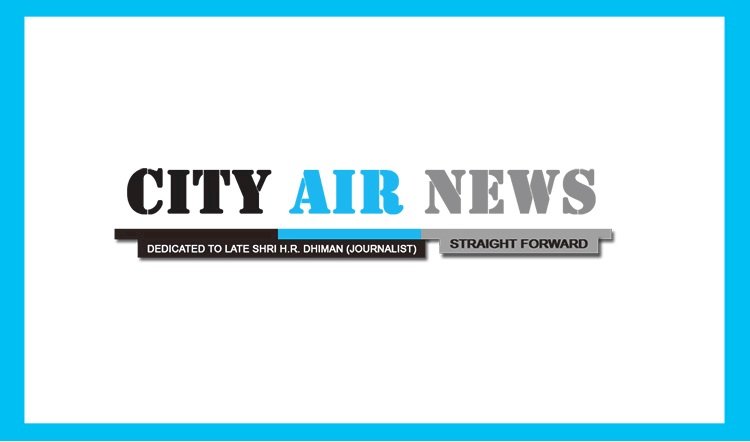 Dharamshala: As many as 39 Tablighi Jamaatis or the persons which came in direct contact with them on different occasions were under institutional quarantine in Una district of Himachal. In addition to these Jamatis, 910 persons have been kept in different buffer quarantine centres and 899 persons are under surveillance in home quarantine.
Revealing this Deputy Commissioner Sandeep Kumar said that there were reports that in the month of March some persons belonging to the Tablighi Jamaat, Nizammuddin at Delhi NCR visited Una district. Such three persons were found Corona positive and were under treatment at Tanda Medical College while the reports of some other persons were found negative. He warned that if any person having connection with the Tablighi Jamaat conceal his identity and found to be responsible in spreading this pandemic, a case under Sections 302 and 307 of IPC for murder and attempt to murder would be lodged against him. 
District Magistrate of Hamirpur in Himachal, Harikesh Meena said that a total of 35 passengers from Hamirpur district travelled in the bus number HP-93-0446 of Nalagarh Depot of Himachal Pradesh Road Transport Corporation on March 18 from Delhi to Hamirpur via Nalagarh and Una.  While the remaining belonged to other districts. Out of the passengers who alighted at Nalagarh some were found Corona positive. This bus started at 9:15 pm from Delhi and reached at Hamirpur on March 19 at 9:00 am. As many as 121 passengers travelled in the said bus.
District Magistrate Harikesh Meena appealed the passengers to share their information which travelled in the said bus on this date and went to their destination on telephone numbers 01972-222222, BMO, Galor on 80917229292, DSO, Hamirpur on 94180-56956 and 104 immediately. He said that it was necessary in the interest of protecting the health and safety of the individuals and public at large.
Deputy Commissioner Kangra Rakesh Prajapati said that action will be taken against 24 people for violation of Home Quarantine in Kangra district, police administration has been informed through the Health Department. Deputy Commissioner Rakesh Prajapati said that to prevent the infection of Corona virus, citizens are being given necessary guidelines on a regular basis, strict action will be implemented against those who violate these orders so that the infection of Corona in Kangra district does not reach the society.
Deputy Commissioner Rakesh Prajapati said that fifty people who came in contact with the person who was found corona sample positive related to Tablighi Jamaat on Sunday have been identified and their samples have also been taken, report of which is likely to come by Wednesday.