2 Buildings of Ludhiana district declared as "quarantine wards"
Step taken in view of novel coronavirus (Covid-19) scare globally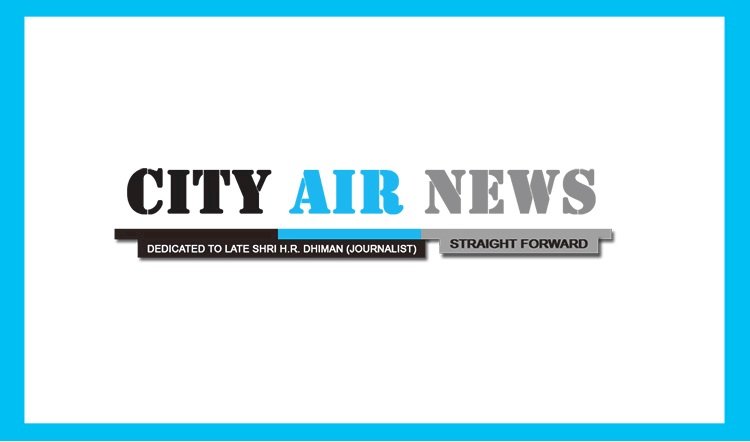 Ludhiana: In view of the Novel Coronavirus (COVID 19) scare globally, District Magistrate-cum-Deputy Commissioner Mr Pradeep Kumar Agrawal has declared two buildings as quarantine wards. Under the Epidemic Diseases Act 1897 and following the directions of the Punjab government, two buildings namely Parker House of Punjab Agricultural University and the girls' hostel of Government Meritorious School have been declared as "quarantine wards".
    Mr Agrawal informed that Principal Col (Retd) Amarjit Singh and PAU Estate Officer Dr Ashok Kumar have been appointed as nodal officers of Meritorious School and Parker House respectively. He said that Civil Surgeon Dr Rajesh Kumar Bagga has been asked to ensure proper arrangements at these places. He informed that some other places in the district would also be announced as quarantine wards.
    As per new directions of the Punjab government issued on Friday (March 20, 2020, not more than 20 persons would be allowed to attend any social or religious function. The factory owners have been directed that there should be at least one metre distance between two factory workers, besides all marriage palaces would stand closed till further orders. He informed that any person who has been quarantined at his own house, both his hands would be marked with a quarantine stamp.
    Similarly, the restaurant owners have been directed that the dine-in facilities would be banned till further orders, and packing facility would continue. The hotels would continue to operate as usual, but the banquet halls there would not be allowed to put to use. All the government officials have been directed to not leave their station without prior permission of Deputy Commissioner and would remain present there.
    Mr Agrawal informed that as a precautionary measure, the bus service in the state have been suspended till March 31, 2020, but in case of emergency situation, the Deputy Commissioner can allow these services in public interest.  He has directed SSP Khanna, SSP Ludhiana (Rural) and all SDMs to comply with these directions strictly. He also directed all SDMs, MC officials, BDPOs, Executive Officers to ensure that they provide information about all persons who have come back after visiting foreign countries in their respective areas so that this information can be shared with the health department.
    He directed that this information should be provided daily in the set performa at health department's helpline number 01612444193 and WhatsApp number 9814310675 without fail.
    The Deputy Commissioner further informed that the in public interest, the work related to driving tests and driving licenses at the driving test tracks have been suspended from March 23-31, 2020.