1500 STUDENTS REGISTERED FOR ONLINE QUIZ BY UILS
THE MAIN AIM OF THE QUIZ IS TO KEEP STUDENTS UPDATED ON CURRENT AFFAIRS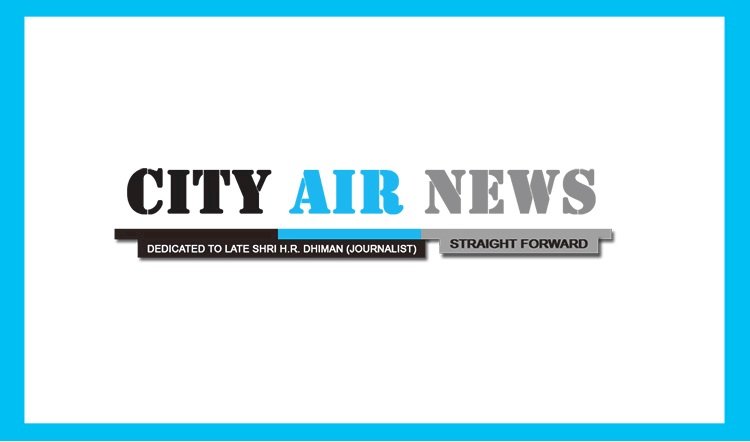 Chandigarh: 
The Criminal Justice Practicum Cell (CJPC), University Institute of
Legal Studies, Panjab University, Chandigarh is organizing an online
quiz by the name of "Quarantiz Pro Quo" on 30th April 2020. It is
being organized under the aegis of Prof. (Dr.) Rattan Singh, Director,
UILS and under the stewardship of Dr. Anju Choudhary, Assistant
Professor (Law), Faculty Co-ordinator, CJPC.
The main aim of the quiz is to keep students updated on current
affairs of both the legal and general kind and during this
unprecedented situation. The quiz is open to all students pursuing
bachelors or masters degree from any UGC recognised institute in any
field. The registrations for the same were opened on 21st April 2020.
 Over 1500 students have registered in less than 5 days from colleges
all over the country including students from Rajiv Gandhi National
University of Law Patiala; National Academy of Legal Studies and
Research  Hyderabad and National Law School of India University
Bangalore as well as from those closer to home including students from
GGDSD, DAV college and from various departments of the university.
The students will be able to participate in the quiz in real time over
a range of devices including smartphones, tablets and laptops and will
receive e-certificates for the same.