15 Member blood donation motivation committee constituted 
The committee has been in constant touch with the blood banks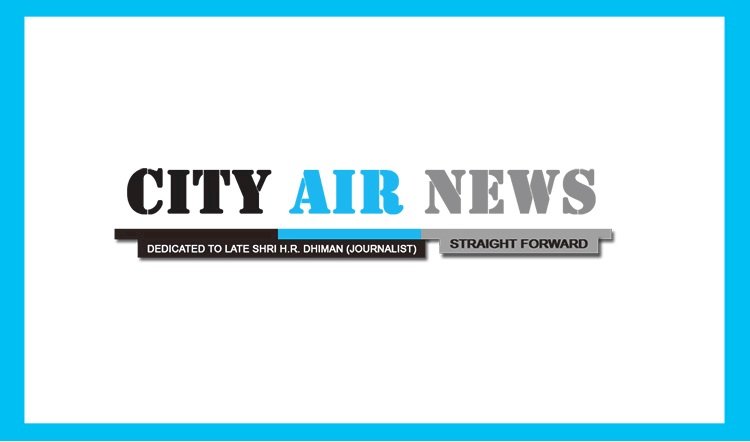 Chandigarh: Due to Corona Pandemic, the supply of blood to the Hospital and Blood Centre in Chandigarh and its surrounding has been adversely affected. Panjab University, Chandigarh and its affiliated Colleges have appealed to extend all kind of help to the hospitals and blood centres by motivating the teaching and non- teaching staff and students to donate blood.
In this regard, Prof. Raj Kumar, Vice Chancellor constituted a 15 member Blood Donation Motivation Committee under the Chairmanship of Prof. Shankarji Jha, Dean University Instructions and Dr. Keshav Malhotra as Coordinator.  The committee has been in constant touch with the blood banks of the following hospitals where the blood can be donated:
Place

Timing

Contact Nos.

GMSH 16, Chandigarh

8 am to 5 pm

0172-2701288

PGIMER, Sector 12, Chandigarh

9 am to 6 pm

9815464100

9463961690

GMCH 32, Chandigarh

10 am to 6 pm

0172-2501166

9876040932

8847053377

Rotary and Blood Bank Society Resource Centre, Sector 37

9 am to 3 pm

Monday to Saturday

9501037379

0172-2696057
Pick and Drop Facility in Safe and Sanitized Vehicles of the Hospital will be available for the blood donors.