131 covid-19 patients get cured in District Ludhiana
2606 persons are under home quarantine, people should follow directions of health department: deputy commissioner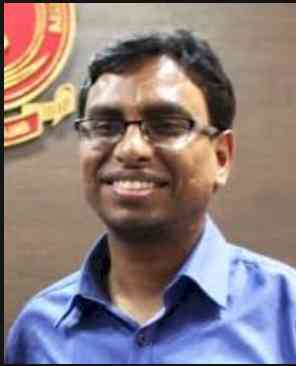 Mr Pradeep Kumar Agrawal, Deputy Commissioner, Ludhiana.
Ludhiana: Deputy Commissioner Mr Pradeep Kumar Agrawal today informed that the number of patients getting cured of COVID 19 is increasing daily and till date, a total of 131 persons have been declared as cured in district Ludhiana. He has also appealed to the residents to follow all directions of the Punjab government and health department if they want themselves as well as people around them to remain safe.
He informed that till date, a total of 5469 samples have been taken, out of which report of 5074 has been received, report of 4817 samples is negative and report of 395 samples is pending. He said that now, the total number of patients related to Ludhiana is 178, while 79 patients are related to other districts/states. He said that 131 patients have been cured till date and unfortunately 7 people from Ludhiana and 5 from other districts have lost their lives.
He said that a total of 5753 persons were put under home quarantine in the district, and at present, 2606 persons are still under home quarantine in Ludhiana.