108 Ambulance EMT assists woman to deliver in ambulance while on move in Muktsar  
EMT Sukhmandar Singh and Pilot Gursewak Singh help women deliver baby in the ambulance.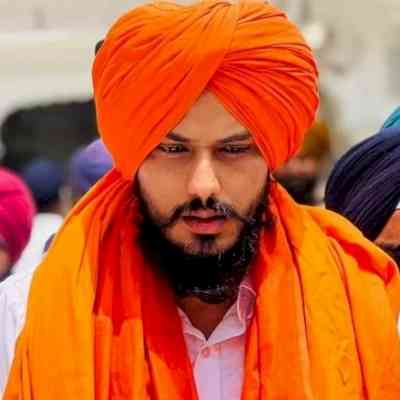 Source: IANS


Muktsar, March 28, 2023: 108 Ambulance yet again emerges as a saviour for assisting a pregnant woman deliver her baby safely in the ambulance while on the move. A pregnant woman from Village Thandewala in Muktsar district enroute to hospital went into labour just few short minutes from the hospital.
 
Realizing that the baby was coming quicker than anticipated, the ambulance EMT Sukhmandar Singh was deft in giving her the medical support to deliver the baby. The pilot of the ambulance Gursewak Singh was also instrument in manoeuvring the vehicle for a safe delivery. The congruent efforts of both the woman and the staff helped bring a new life into the world. Post-delivery both mother and the baby were shifted to the hospital for further medical care and are in the pink of their health.
 
Sharing his views, Manish Batra, Project Head, 108 Ambulance said, "We continue to train our employees to be ready for certain emergency situations and helping a safe delivery is one of them. Keeping this in view, emergency medical technicians (EMT) are given training in conducting deliveries effectively on a regular basis. I am immensely proud of Sukhmandar for handling the situation with care and deliver a baby onboard ambulance was commendable. Our ambulances are equipped to handle such situations and help labouring women to get every medical support that they need while on the move.".
 
"I am very happy that both baby and mother are in good health, it was my duty to help the labouring mother bring a new life without a second thought. When I realized that we have no time to waste I had to deliver the baby in ambulance." Added Sukhmandar, EMT 108 Ambulance.