'Zee Punjabi' defines new boundaries of success with their show 'Chotti Jathani'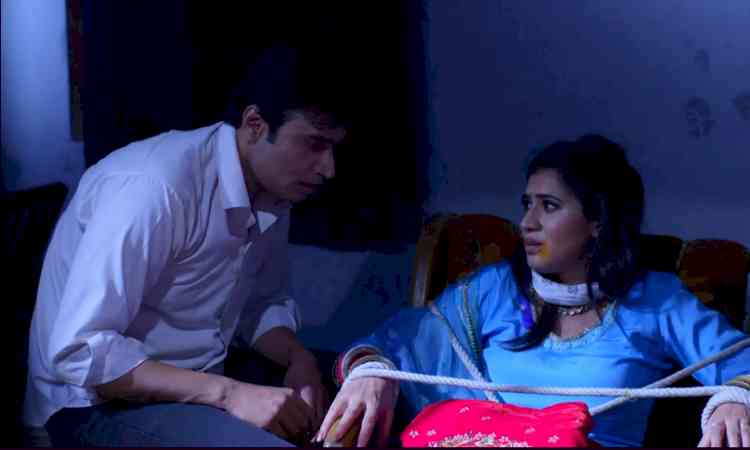 Chandigarh, October 26, 2021: It seems like ZEE Punjabi truly knows the pulse of the audience, like a box overloaded with rocking shows. One of them is Chotti Jathani, it is a smashing hit of the channel with 1.6 TVR.

From its start, the show has been ruling the audience's heart with its unique story. The plot of the show revolves around a newly married couple. The bride takes bold decisions to lead the house though she faces opposition from the relatives. The young sister-in-law Savreen conspires against Ajooni, with the help of Yashpal (the school teacher) and tries to get her out of the house. Yashpal goes madly in love with Ajooni during the process and kidnaps her, taking her to a barren house. 

Till now, it is noticeable that Chotti Jathani is one of the reasons that makes ZEE Punjabi a success as it is a hit on TRP's or we can say that this show acts as a sole leader in the success of ZEE Punjabi since its launch. To see how Zorawar releases his wife from the psychotic lover Yashpal, stay tuned to Zee Punjabi from Monday to Friday at 07:30 pm.