Yes, Justin Trudeau has done it for third consecutive time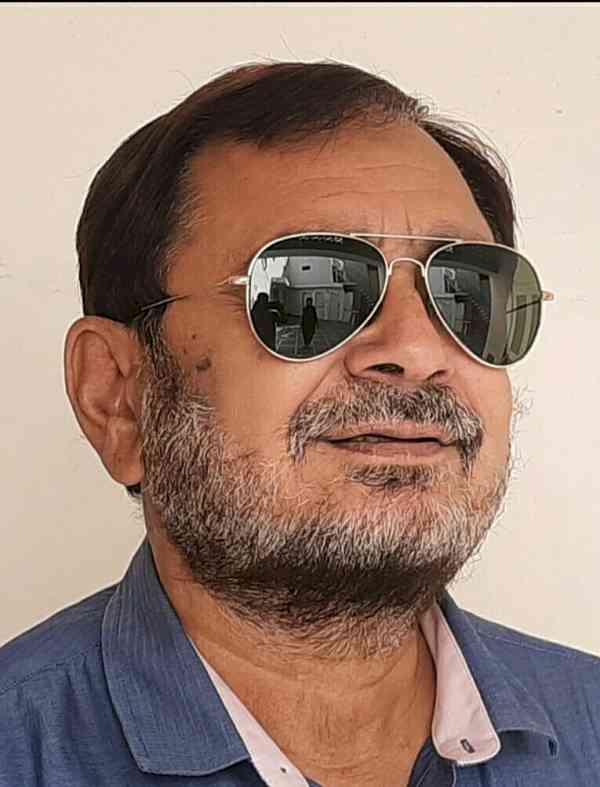 Author.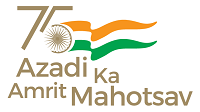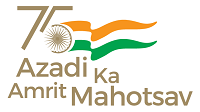 Yes, Canadian Prime Minister Mr. Justin Trudeau has done it for the third consecutive time being elected as Prime Minister of Canada, a great feat for him and Liberal Party of Canada. The mandate is clear that people of Canada have high hopes from him specially the Liberal Party of Canada has once again performed much better in the Asian dominating area constituencies. As a gamble Justin Trudeau has gone for a Federal Elections mere two years earlier, but the people have shown full faith in him and approved and endorsed his policies and programmes.The people of Canada have high hopes from him that certainly a successful during Covid-19 pandemic by financially helping the masses transferring money to their accounts during the lockdown. The people of Canada have endorsed his past immigration policy in which he had promised to issue 4 lack per year permanent residency to the migrants till 2023 through Express Entry in which Canadian Experienced Class were the maximum benefitted in 2021 and similarly all those residing in Canada giving relaxations in points system. The major sufferers were the foreign skilled workers category who was eagerly waiting for the new assignment for third time to Mr. Justin Trudeau as Prime Minister of Canada. High hopes among the Foreign Skilled Workers that soon Mr. Justin Trudeau will announce in bulk relief to the Foreign Skilled Workers to migrate to Canada giving PR to them on point system through Express Entry. The Asians especially Punjabis are in a jubilant mood with the third consecutive time Mr. Justin Trudeau being elected as Prime Minister of Canada because Punjabis with their hard work always shown their talent of sincere efforts to achieve the targets as assigned to them. Hope that the pending list of Foreign Skilled Workers who have applied through Express Entry be cleared soon while announcing new Immigration Policy for the next four years with a Cutout Points. Even though Justin Trudeau Liberal Party of Canada is mere short of thin number of seats from the magic figure of 170 in the Federal Elections but one thing is clear that his popularity among the People Canada has shown upwards trends.
Authored by: 
Rajat Kumar Mohindru,
Journalist,
Jalandhar City.