Year 2020 worse year for Indian MSME: CICU 
Says MSMEs passing through tough time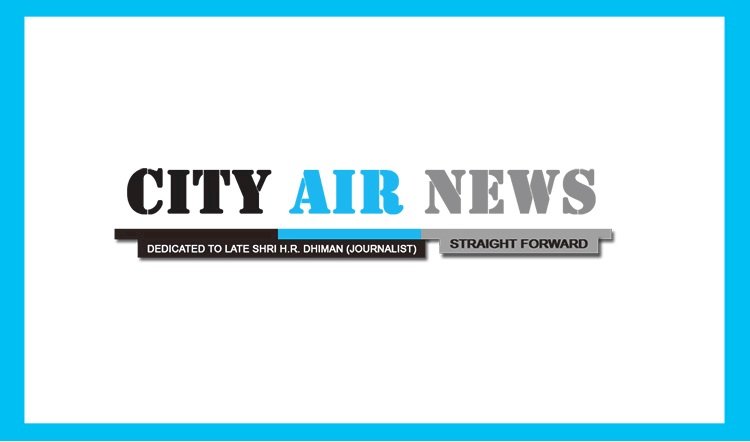 Ludhiana: Upkar Singh Ahuja, President and Pankaj Sharma, General Secretary, CICU jointly said that Year 2020 is worse year for Indian MSME and are passing through a tough time. There are many challenges like labour shortage, liquidity crunch, travelling, low sales, health issues of employee and many more.

They also mentioned that engineering industry is worsely effected by steep hike in steel prices. The main reason for rise in steel prices was rise in demands, low output during April to June and export of steel. As per available data for export for July. Total export was 2.4 million in July, whereas in January it was .98 million. 40% of steel was exported to China. Steel makers increase price by 5050 PMT, open market increase 9000 PMT.

There is a ray of hope for Indian MSME as per reliable sources Indian Steel makers have deferred the export orders for two month and will push maximum supplies in Indian market. Steel sells in open market and demand and supply is fix the price, whereas in secondary steel, rate of prime steel is benchmark, if supply is more rate of steel will slash.

CICU in its letter to PMO, Narendra Modi, and Dharmendra Pradhan Minister of Steel requested to put a curb the steel export, so that MSME can get adulate supply & can produce more and add value to the society.

Sarvjit Singh, Co-Convener of CICU Export Promotion Committee said that second factor is cap on MEIS. Ministry of Commerce and Industry vide notification No. 30/2015-2020 dated 1.09.2020 put a cap on MEIS benefits on exports for large exporters maximum benefits can be 2 crore. It will directly affect the steel products of large exports and maximum meter will be supplied in domestic market.

Rajat Gupta, Press Secretary, CICU said that the ceiling of Rs. 2 crores, will be subject to downward revision, to ensure that total MEIS reward for 01.09.2020 to 31.12.2020, (for all products together) does not exceed Rs.5000 crores which is announced allocation by the government.

With the above-mentioned facts, it's sure that price of steel will slash in second fortnight of September and MSME will be able to get adequate supply at competitive price.