Would not let anyone to rob workers of their rights: MLA Lakhbir Singh Lakha
Says union government planning to exploit workers in name of covid-19 pandemic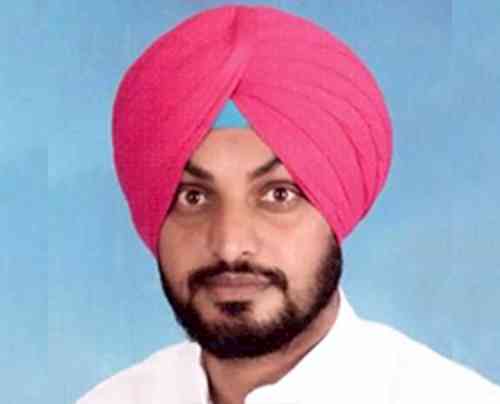 Mr Lakhbir Singh Lakha, MLA, Payal.
Payal (Ludhiana): Payal MLA Mr Lakhbir Singh Lakha today said that the Narendra Modi led Union government is planning to rob the workers of their rights in the name of Novel Coronavirus pandemic, and if any such decision is taken, then the Congress party would oppose it. He warned that no person would be allowed to exploit the workers.
In a press statement issued here today, Mr Lakha said that the Union government has reportedly ordered that the workers should be made to work more than 8 hours, without any salary raise, which is like robbing the workers of their rights. He said that he would not let the BJP led Union government to exploit the workers in the name of COVID 19.
He warned that if the Union government fail to roll back this decision, then the Congress party under the leadership of Rahul Gandhi would hold protests.