World's only almond futures contract launched at BSE
Supports Prime Minister's "Be Vocal for Local" clarion call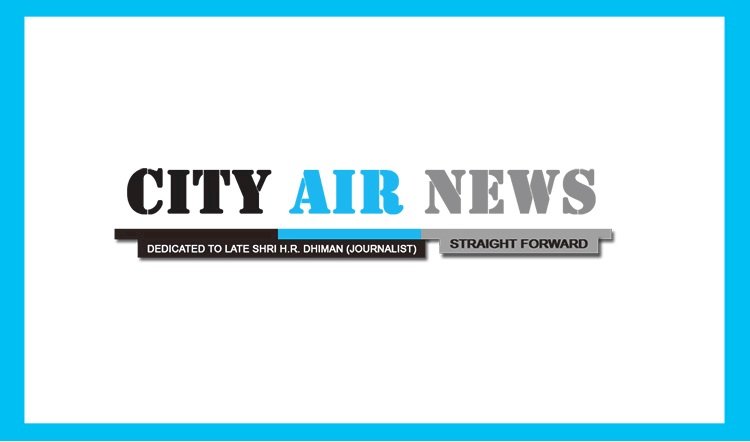 Mumbai: BSE, Asia's oldest exchange and the world's fastest exchange with the speed of 6 microseconds, launched the world's only Almond Futures Contract on 22 June 2020, after receiving regulatory approval from SEBI. Supporting  Prime Minister's "Be Vocal for Local" clarion call, BSE, today launched the world's only available derivatives contract for trading in almonds.
The contract trading unit is 1,000 kgs and base value is Rs. per KG. The maximum order size is 20,000 kgs, delivery units are 1000 KG deliverable at Navi Mumbai. The almond contracts will take the reference rate of Navi Mumbai APMC. The quality specifications should meet FSSAI standards with certified crackouts to be of 70% to be based on the net edible yield, with allowable crackout of 68%.
Commenting on the launch, Mr. Ashishkumar Chauhan, MD & CEO of BSE said, "For the first time, Almonds will be priced on a forward looking, market driven basis based on the BSE Almond futures, offering stakeholders greater transparency and certainty. The launch of this unique and innovative contract marks momentous progress within the global agri commodity market and reinforces BSE's commitment to widen and deepen the commodity derivatives market in India.
Mr. Sameer Patil, CBO of BSE said, "With the launch of almond contracts, we look forward to gain wider participation and add new vibrancy to our commodity derivatives platform. Although, the size of the almond market is small compared to other commodities, BSE has received lot of queries from traders, importers and consumers. Considering, it the first of its kind almond contract anywhere in the world, we are anticipating global interest".
Stakeholders in the Almond ecosystem also commended BSE for launching a unique and innovative product on its platform. Mr.Sameer Bhanushali - MD, Ashapura Agrocomm said, "We are very excited & eagerly look forward to the launch of almond futures contract at the BSE which brings in more transparency, liquidity, ease of trade for buyers-sellers alike. It makes the trade go digital and more organised which is the need of the hour as we move into lower prices and higher almond supplies in the coming years with California producing record crops each year."
Mr.Ravindra Mehta from ClassAlzone said, "BSE & Californian Almonds partnership is bound to make ripples in the commodity world. India being the largest importer & consumer of the healthiest nut, requires a sound and stable platform of BSE for the real price discovery with Pan India participation in the post GST Era. Risk management through hedging will give sustained liquidity in the stable market scenario."
Deepak Agarwal, Director - Proventus Agrocomm said, "Almonds are associated with brain growth and strength. It has shifted to essentials from luxury segment and commands prime shelf space in supermarkets. I am confident that this contract should generate interest from Importers, Supermarkets buyers, retailers and common man because of its familiarity. It will interest banks and financial institution and help funding in the trade with better price marking and quality benchmarking."
BSE is confident that the wide dissemination of almond prices on the BSE platform will be used as reference prices for physical market transactions. BSE is also expanding ties with various physical market participants for strengthening of warehouses and other support infrastructure, which is essential for grading, sorting and quality certification, etc. The exchange is still reaching out to participants and spreading awareness of the benefits of these products and looks forward to a wide participation in the future.