World Environment Day celebrated at UHF Nauni
The theme for this year's World Environment Day was 'Time for Nature'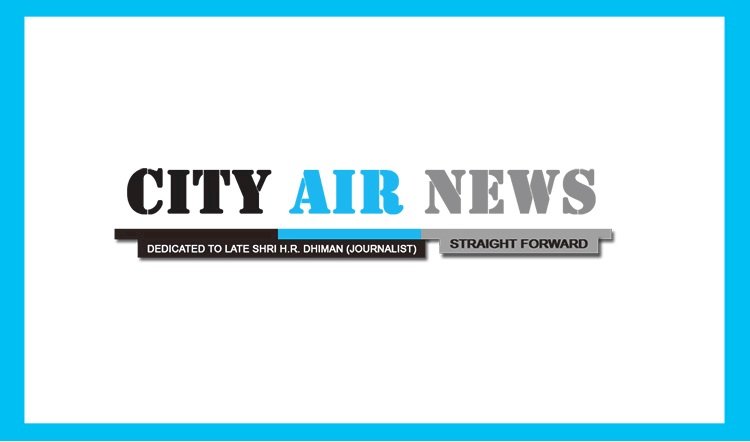 The Space Club of the Department of Environmental Science of Dr YS Parmar University of Horticulture and Forestry (UHF), Nauni held virtual celebrations on the occasion of World Environment Day. The theme for this year's World Environment Day was 'Time for Nature,' with a focus on its role in providing the essential infrastructure that supports life on Earth and human development. The day is celebrated every year on June 5 since 1974.
The event was held virtually through video conferencing in which the members of the Space Club, students and research scholars, and faculty of the department took part. The event began with Dr SK Bhardwaj, Professor and Head, Department of Environmental Science giving a brief background on World Environment Day. He said that by celebrating this day, we all can show our gratitude to mother nature for everything it has blessed us with. He added that nature gives us signals to mend our ways and work towards protection and conservation of the environment.
Dr Bhupender Gupta, Dean College of Forestry congratulated the Space Club for celebrating the event virtually and championing the cause of environment conservation. Dr Gupta said that in recent times, the world has seen an increase in events like cyclones, earthquakes, forest fires etc which were signs from nature to work towards its conservation through changes in lifestyle and by adopting a more sustainable approach.
Vice-Chancellor Dr Parvinder Kaushal congratulated the students for their enthusiasm in the virtual celebrations of Environment Day. He called upon the students, researchers and scientists to not only create awareness but also play an integral role in developing technologies to mitigate the damage caused to the environment due to human actions. Urging everyone to plant more trees, Dr Kaushal said it was the duty of every individual to conserve the environment, as it was necessary for the survival of all life forms.
A rapid-fire round on environment, poetry and quiz competitions were held to mark the occasion. The participants shared their poetry, which was judged online by the evaluators. The rapid-fire competition was won by Radhika Pathania. Diksha Rana and Shalini Chauhan stood first in quiz and poetry respectively/ Dr MK Brahmi, President of SPACE Club, Dr Mohan Jangra, Dr PK Baweja, Dr RK Aggarwal and Suchet Attri, PRO took part in the celebrations. The event concluded with the plantation of Taxus wallichiana seedling by Dr Parvinder Kaushal. Dr SK Bhardwaj, Dr MK Brahmi, and PhD students of the department also planted trees at the College of Forestry.