World Class Water Sports hub will be developed at Rupnagar: Sports Minister
Boats worth around 50 lakh rupees will be given to Rupnagar soon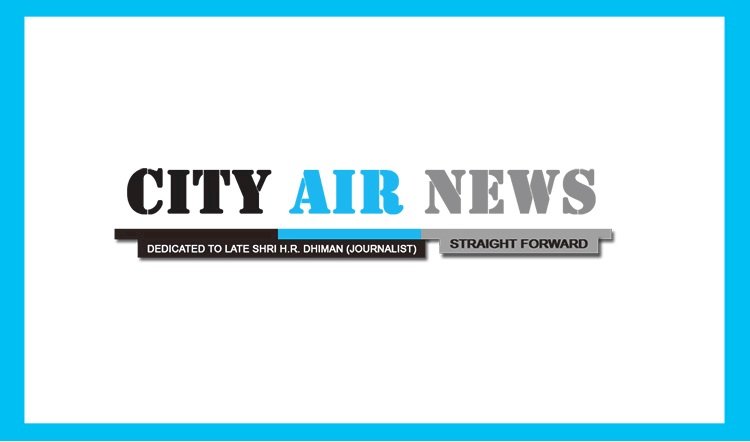 Chandigarh/Rupnagar, October 19, 2022: Chief Minister Bhagwant Singh Mann led Punjab government has created a golden history by giving a platform to the sportspersons of villages and cities to showcase their talent under the Khedan Wattan Punjab Dain-2022. These views were expressed by the Sports & Youth Services Minister, Punjab, Gurmeet Singh Meet Hayer while visiting the state-level sports of Rowing and Kayaking Canoeing being held in Satluj River in Rupnagar.
Speaking on the occasion, the Cabinet Minister said that world class water sports hub will be developed at Satluj River in Rupnagar and boats worth about 50 lakh rupees are also to be given to Rupnagar soon. He said that Punjab government has kept a separate budget for buying sports equipment and all requirements regarding water sports will be fulfilled.
Expressing satisfaction over the steps being taken for the winning sportspersons, he said that it is for the first time that Rs. 9.5 crores have been given to the winners of the Commonwealth Games within a month.  Similarly, the National Sportsmen are to be honoured soon after their return.  The only dream of the Chief Minister is to bring Punjab to the first place in sports at National Level.
Sharing his experience about this place Sports Minister said that when he was visited the place, there were no even basic facilities related to Rowing Academy such as toilets and changing rooms for players. Taking immediate action, separate toilets and changing rooms were established and in next phase, standardised mess will be set up to provide nutritious diet to the players.      
Gurmeet Singh said that this is also the first time that rowing competitions are being organized by the Punjab government. The games are being held on a national standard course setup at this wetland.  He assured that more facilities will be provided here so that national and international competitions can also be held here.
On this occasion, while interacting with the media, the Cabinet Minister said that with the online registration has provide the exact information that sports trend is more preferable  in which district.  Accordingly, sports will be promoted with the classifications of areas.  He said that the Punjab government will start the Balbir Singh Senior Wazifa scheme under which Rs. 8000 will be provided to players. He said that 60,000 children are participating in the state level competitions and prizes are to be given to the winners.
Speaking on the occasion, Rupnagar constituency MLA Dinesh Chadha said that it is matter of pride that the state level rowing competition is being held here. Rupnagar is a land of canals and rivers but water sports have not been developed here in the past years.
The MLA said that sports minister had promised that he would develop rowing at Rupnagar and the rowing academy which was shifted to Mohali was brought back to Rupnagar. After that Rs. 15 lakh have been issued to develop infrastructure for the academy.  Rupnagar has had a very good participation in the Khedan Wattan Punjab Dian and the government has succeeded in re-connecting the people to the sports fields.
On this occasion Deputy Commissioner Dr. Preeti Yadav, SSP Dr. Sandeep Garg, SDM Harbans Singh, District Sports Officer Rupesh Kumar, Secretary General Kayaking & Canoeing Association Prabhjeev Singh,  , Secretary Rowing Association Jasveer Singh, Coach Gurjinder Singh Cheema of Punjab Institute of Sports, Coach jagjeevan Singh, officials of various departments including, a large number players and spectators were present.