Wheat procurement season is in last leg
Food grain agencies purchase 93% of expected harvest in Ludhiana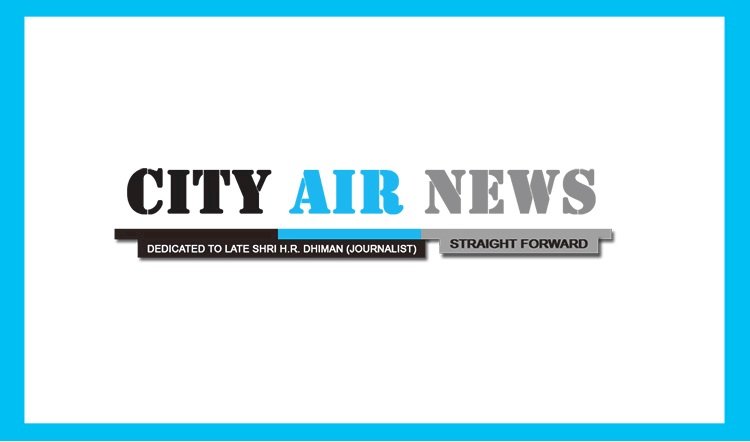 Ludhiana: As the food grain agencies have already purchased 93 % of the expected wheat harvest in Ludhiana, the smooth and hassle-free procurement season is now has entered in the last leg here. 
As per the details during the Rabi Marketing Season, a total of 836088-MT wheat had arrived in the grain markets/purchase centres till April 29 of the district and whole stock had been procured thus ensuring that farmers were free as soon as they stepped in the markets with their golden grains. 
Divulging more details, the Deputy Commissioner Varinder Kumar Sharma reiterated that on the directions of the state government, the district administration was firmly committed to completing the procurement and lifting without any inconvenience to the farmers. He said that along with on-spot procurement of the grains, the thrust had also been laid on timely payment to farmers within 48 hours. 
He said that out of payments worth Rs 1560.78 crore, Rs 1387.46 crore had been paid to the farmers for their produce.
Sharma said that the Punjab government led by Chief Minister Captain Amarinder Singh was committed to lifting every single grain of the farmers in the grain markets. He said that a robust mechanism was put in place to make sure that grain was procured promptly. 
He said that all out efforts were made to facilitate the farmers for selling their golden harvest with strict adherence to the Covid protocols in the grain markets of the district.