What happened in tv show? 
&TV ke shows par bawal hi bawal!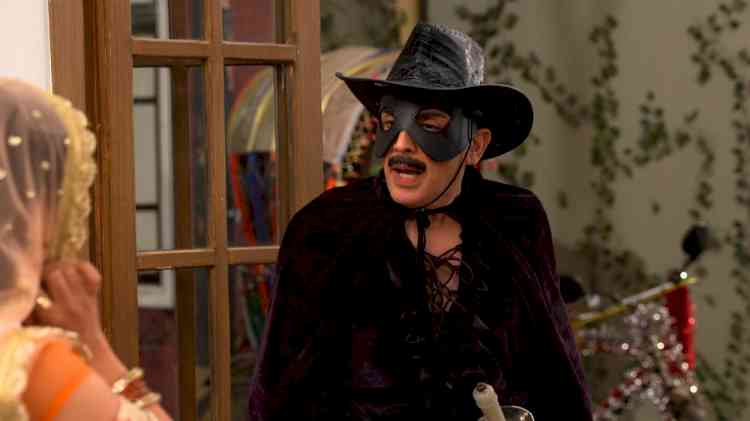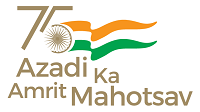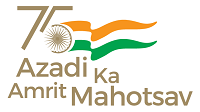 In the upcoming week, &TV ke shows par hoga bawal hi bawal! In Bhabiji Ghar Par Hai, Vibhuti Narayan Mishra (Aasif Sheikh) gets into the shoes of Gareebon Ka Maseeha Rohinbood to impress Angoori Bhabi (Shubhangi Atre). To woo her, Vibhuti starts robbing the rich- Manmohan Tiwari (Rohitashv Gour) and distributes the money among the poor- TMT. Loot se pareshan ho kar Tiwari ji iss mask ke peeche chupe chehre ko pehchane ke liye lag jate hain. Will Tiwari ji be able to find out who is this GKM? Whereas in Happu Ki Ultan Paltan, the Saas-Bahu tu tu mein mein is still on! Rajesh (Kamna Pathak) 's Doomar bhaiyya loses INR 50,000 in gambling, so to help him, she decides to start her own business, leading to Katori Amma (Himani Shivpuri) 's insecurity. Meanwhile, in 'Aur Bhai Kya Chal Raha Hai?', Mishra (Ambrish Bobby) and Mirza (Pawan Singh) find out an old haveli rule book which instructs the now house owners to do something good every year in the haveli. Both the families decide to arrange a dawat for the whole mohalla missing out Pappu Pandey (Sandeep Yadav) and Bittu Kapoor (Anup Awasthi). Will this lead to a challenge for the Mishras and Mirzas? In Santoshi Maa Sunaye Vrat Kathayein, Devesh (Dhiraj Rai) claims that Swati (Tanvi Dogra) is pregnant with his child, but she denies the allegation. Will she has to undergo agni pariksha to win over her family again?
Sharing more on the forthcoming track, Aasif Sheikh aka Vibhuti Narayan Mihra shares, "Vibhuti ka bas chale toh wo Angoori bhabi ke liye sach mein chand tare tod laye, Robinhood banna koi badi baat nahi hai! He also finds self-satisfaction as he is helping the poor. I am really excited for the coming track as people will be see me in another new avatar with mask and moustache!" 
Kamna Pathak, aka Rajesh, shares, "Rajesh adores her Doomar Bhaiyya but because of his bad habit of gambling he loses a lot of money for which she comes for his rescue. She decides to start her own catering business. Lekin amma ko ye kahan manzoor. Amma tries to create hurdles in her way. The audience will get to see a lot of nok jhok this week and of course a twist in the tale." 
Pawan Singh aka Zafar Ali Mirza shares, "Akhir bhoot se kon nahi darta! Jiss haveli mein rehte ho aur ussi mein bhoot ho toh wahan kaise raha jaye? Using this fear as an advantage Bittu and Pappu trap the Mishras and Mirzas. It will be really interesting to see how both the families together face the paranormal activities in the haveli." 
Tanvi Dogra aka Swati says, "A woman can go to any limit to prove her innocence. Swati knew that even if nobody believed her, Santoshi Maa would always be by her side, so she blindly accepts the agni pariksha. She leaves no stone unturned to win over her husband and family showing a woman's dedication towards her loved ones."