Webinar titled `Visualizing Post Covid 19 World Order' organized
The speaker explained how Covid 19 may bring about a new normal world order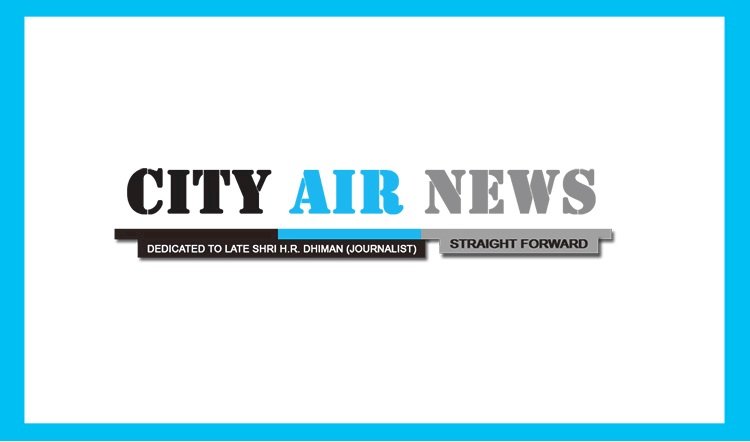 Chandigarh: A webinar titled  'Visualizing Post Covid 19 World Order' was organized by the Department of Political Science, Panjab University today. The chief speaker was Prof. Karori Singh, Emeritus Fellow and Former Director, South Asia Studies Centre, University of Rajasthan. The speaker explained how Covid 19 may bring about a new normal world order with retreat from globalisation, weakening of international organisations, renewed debate on surveillance state with individual liberty, an assertive China and a paranoid power in form of USA.He began with a discussion of existing world order with USA as the world leader and a prominence of values of democracy, individual liberty and human rights. The world faced problems like terrorism, nuclear proliferation, etc and Covid 19 was an unanticipated pandemic.
Professor Karori Singh visualised the post Covid world order where India will continue to be an aspirational power. With universal global values of democracy and human rights under threat, we may see state playing a proactive role with the help of technology and a restructuring of world agencies. 
Prof Ronki Ram, Dean Faculty of Arts Arts moderated the discussion. This event was organized by Dr. Navjot, Chairperson, department of Political Science. Around 70 participants  joined the webinar.