Webinar on UI, UX Design 
Organised by Apeejay College of Fine Arts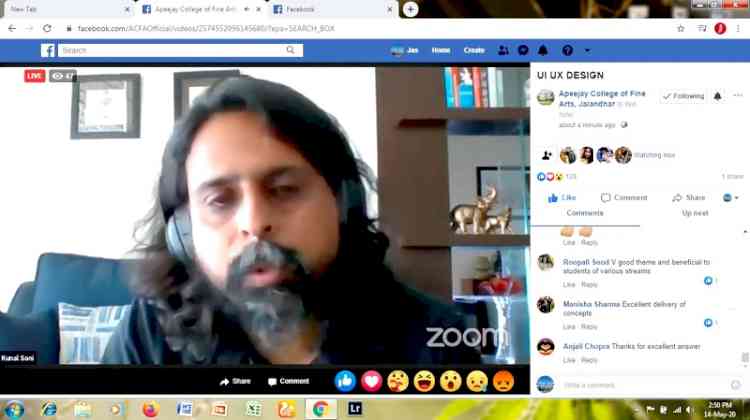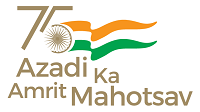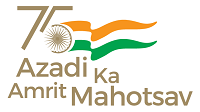 Jalandhar: P.G. Department of Applied Art of Apeejay College of Fine Arts, Jalandhar organised a webinar on UI, UX Design which was aired live on Facebook as well. Apeejay has been making continuous efforts to keep the students motivated and updated with the latest happenings around and is leaving no stone unturned in order to provide students the opportunities to explore the outside world while they are staying safe inside.
The Resource Person for the same was Mr. Kunal Soni , UI/UX Design expert and Head of Technology & Delivery Operations at Talentedge. He shared with his audience that to carve your space successfully in the world of Design there are seven essential things which needs to be there in a designed product. If the Designed Product is useful, usable, desirable, valuable, assessable, credible and could be found easily; then the product will successfully reach the client.
Talking about UI Designs, he said that the designed product should meet the requirements of client. If the product is appealing only to eyes but not much of the use for the customer, then it will be a major drawback for the designer and the product.
He also talked in length about UX Design. He put forth that for the right kind of marketing of product, first of all the people from same fields and interests need to discuss and plan the requirements of people and the latest trends going on; only then the right kind of design will come out
He also added that students can make their career successful in this domain only when they will use their theoretical knowledge in practical environment while maintaining patience and practicing sincerity and dedication in their work.
Principal Dr Sucharita Sharma congratulated Mr Anil Gupta and Ms Neha for successfully organising this webinar.