War of words and supermacy between Sidhu and Capt Amarinder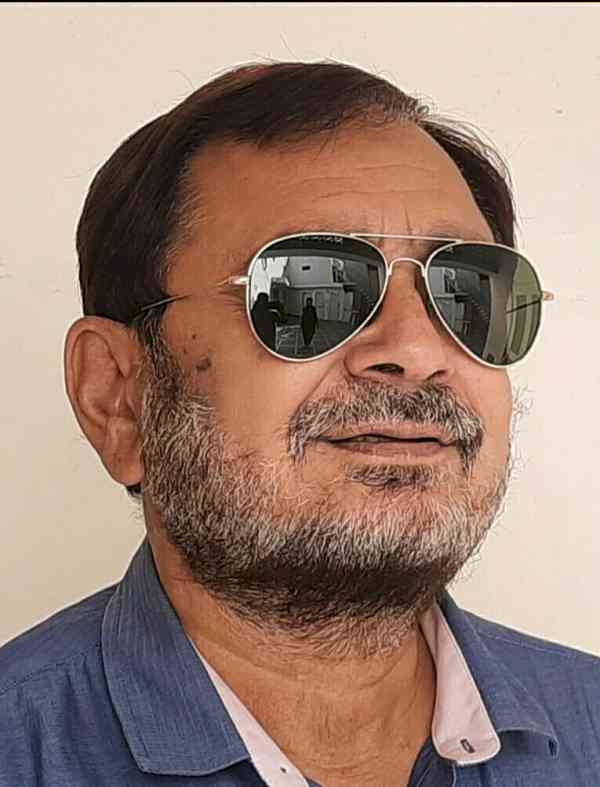 Author.
Punjab Pradesh Congress Committee (PPCC) Chief Navjot Singh Sidhu is leaving no stone unturned in issuing statements on various issues, and reforms to be implemented in a stipulated period. In Punjab it is Congress Government run by Chief Minister Capt Amarinder Singh, the suggestions of Sidhu to be implemented by Capt Government raises various questions and has put the masses in dilemma over the implementation of reforms and sensitive issues. Sidhu's quote that if voted to power the electricity rates in Punjab will be reduced creating an error that why not now. It is the Congress Government that is ruling in Punjab from the last four and a half years. It cannot be ruled out in regard to announcements of more freebies by the political parties to woo the voters to vote for their party.
BJP in Punjab is trying to motivate the cadre fearing of aaya ram gaya ram in coming days
B.J.P. is in Power in the Centre and to broaden its base in rural areas many more aspirants for seeking party ticket in the coming assembly elections can join B.J.P. as this ideology cannot be ruled out because B.J.P. at present has opened their doors for all. B.J.P. is not committing or conforming the new entrants in the party for allocating party ticket in coming Punjab assembly elections. It is the party's parliamentary board that confirms the ticket .Those aspirants who are willing party ticket can join and if denied then the party ticket, strategy of aaya ram gaya ram cannot be ruled out. In Metropolitan cities the number of aspirants of party ticket in coming assembly elections has increased creating an error in the parties. In Punjab there will be multi corner contest B.J.P should finalize their candidates and direct them to work in the constituency to woo the votes and motivate the party cadre. Just six months have been left for the assembly elections B.J.P. will have to strengthen its base specially in the rural areas. It is the appropriate time to send the National B.J.P. leaders Tarun Chug to Punjab to motivate the cadre specially in the rural areas with his charismatic speech and vision. Similarly, Avinash Rai Khanna who is in-charge of political affairs of Himachal Pradesh services be utilized in Punjab specially in rural areas.
AAP motivating the masses on 300 units free electricity to every house 
The workers of Aam Adami Party (AAP) through mass contact programme are motivating the masses on the issue of 300 electricity units free to every house, highlighting the Delhi Model of Development in Education, Health Sectors. It is the way of campaigning of the party and motivating the masses towards Aam Adami Party. 
SAD(B)-BSP are at present calculating their cadre in urban areas. As this political alliance has announced number of candidates giving ample of time to work in their constituency by meeting the masses and motivating the masses towards their party. The alliance has stronghold in some constituencies of Malwa and Doaba Areas. 
Nothing can be predicted which party will increase its vote share in the assembly elections but in the multi-corner contest one thing is clear that Punjab can witness a hung assembly. 
Authored by: 
Rajat Kumar Mohindru, 
Jalandhar city.