Walkaroo revamps Govt School Library 
Donates over 100 Books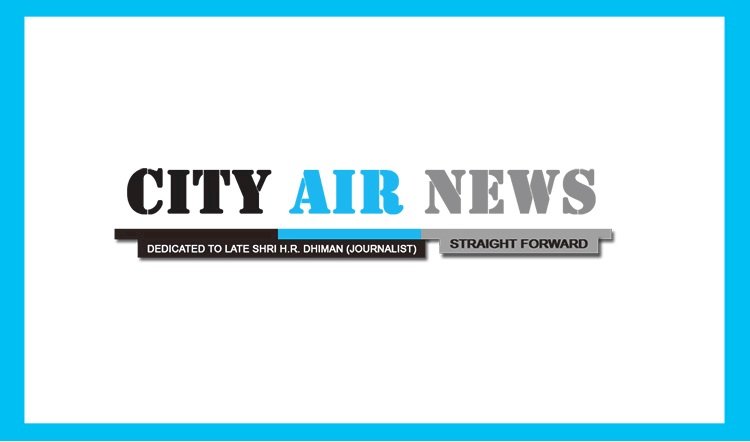 Bengaluru, July 13, 2022:  To turn the library around into an alluring destination for students, the Walkaroo Group walked the extra mile to purchase and donate over 100 books apart from setting up the entire infrastructure of the library at the Chettipalayam Government Higher Secondary School. This CSR initiative by Walkaroo is in absolute sync with the company's belief that developing reading habits is critical to a child's emotional growth underpinned by knowledge.
The new-look library was inaugurated on the 4th of July, 2022, by the Chief Guest, Dr. Sirpi Balasubramaniam, a renowned Tamil writer-cum-poet and the winner of the prestigious Padma Shri Award.  Among others present during the occasion were: the Chettipalayam Municipal Councilor, Rangaswami, The PTA President, Muthukumar, PTA members, Walkaroo representatives, students, and teachers.
"We have made all the efforts to provide a good reading environment by providing the right furniture and ambience. Several artistically talented volunteers from Walkaroo have provided an inspiring environment for reading by filling up the walls of the library room with motivational quotes and fascinating artwork,"  V Noushad, Managing director, Walkaroo International Pvt Ltd said.
Speaking on the occasion, Padma Shri Dr. Sirpi Balasubramaniam shared his own experience of gathering knowledge by utilizing the resources available in various libraries. He quoted an example of how he understood the importance and unknown benefits of trees from the books he had read in libraries. He urged students to take their reading beyond classrooms in order to widen their horizon of knowledge.
As a prelude to the event, an essay writing competition on 'Vasippai Nesippom' (Let's Love Reading) was conducted for the students and the winners were awarded prizes by Padma Shri Dr. Sirpi Balasubramaniam.