VR Punjab out to rally women around 'we are equal' theme with inspiring talks, stirring poetry
It will also host many engaging activities to make it truly memorable occasion for women folk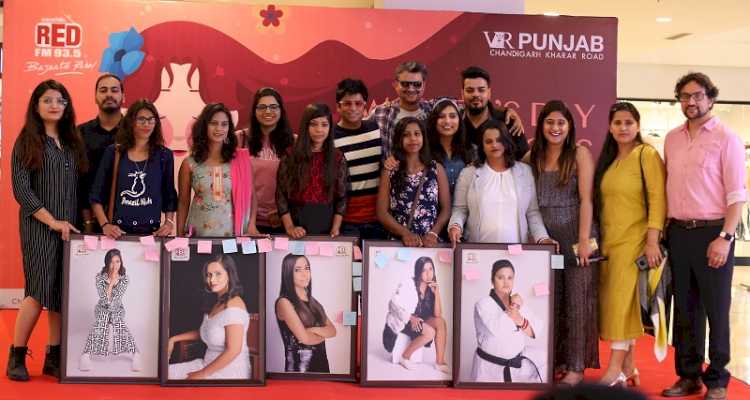 Mohali: VR Punjab, the region's favourite destination for shopping and happening activities, is going all out to make women feel special this Women's Day by bringing them around on the theme of "We are equal" and engaging them in an inspiring discussion on what the society and people in their individual capacities can do to foster gender equality.
Striking an emotional chord with the audience to send a strong message across, women visitors at the will also voice their feelings on women empowerment through thought-provoking poetical renditions.
VR Punjab will be hosting many other engaging activities, like fun games for couples, dance performances and a Zumba workshop, to make it a truly memorable occasion for women folk. In what comes as icing on the cake, the participants will also get a chance to win several attractive prizes and gift vouchers.
Couple-specific fun games like "What's in her bag?", where hubbies have to spell out eight things their better halves are carrying in their handbags, will provide an exciting opportunity to twosomes to bond with each other like never before.