VLCC celebrates 'wellness carnival' to encourage healthy lifestyles
The carnival is an essence of VLCC philosophy of wellness for all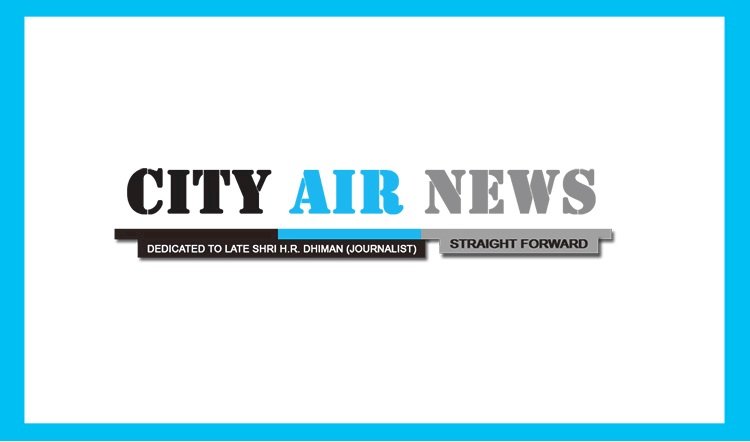 VLCC, a widely recognized brand for its comprehensive portfolio of beauty and wellness products and services has launched its annual 'Wellness Carnival' for the entire month of March. Branded 'The Great Indian Wellness & Slimming Sale', the aim of the carnival is to encourage people to invest in preventive healthcare and staying healthy. The company is incentivising this by offering attractive discounts that go up to over 50% on all its services across 350+ locations in over 165 cities in India and 16 countries across South Asia, South East Asia, the GCC Region, and East Africa. 
 
The carnival is an essence of VLCC philosophy of wellness for all and is directed to challenge excuses that people always have to not get in shape. For its India campaign, the company's communication based around a high decibel play on words "#AbTohKarnaHiHai" denotes the sense of "immediateness" and not waiting for anything when it comes to investing in one's health. The idea is to inspire people to lead a more active and healthier lifestyle. VLCC's weight management and wellness programs, recommended by the Indian Medial Association, are based on dietary modification, physical activity regimen, therapeutic body therapies and behavioral counseling and are customized for each individual.
 
VLCC has been celebrating the Wellness Carnival in the month of March for several years now, also as a commemoration of International Women's Day and its commitment to shaping the confidence of women that empowers them to be their best version.
 
On this occasion, Mrs. Vandana Luthra, Founder & Co-Chairperson, VLCC Group said, "The carnival seeks to reinforce VLCC's commitment to spreading the message of healthy living. With this, we wish to motivate and recommend people to leave all excuses aside and proactively invest in their health. The recent recognition from IMA (Indian Medical Association) is a further affirmation that VLCC's scientifically validated solutions and delivery processes are safe and effective and can be adopted without any hesitation."
 
In November last year, VLCC had organised its annual nation-wide public service campaign against obesity, "Take the Orange Pledge: Stand Up India". The Anti-Obesity Drive was a part of its commitment to the Fit India Movement and to create awareness about the pitfalls of leading a sedentary lifestyle and dangers of prolonged sitting, urging people to be more active. More than 1 million took this pledge during the course of this awareness campaign.
 
Over the years, with its wellness and beauty solutions positioned as affordable, effective and safe, VLCC has emerged as a category leader in the domain with several first-in-class consumer-centric offers like Assured Results, Money-back Guarantee, EMI-based payments and special discounts for senior citizens as well as the adolescent obese.