Virtual conference on new education policy 2020
NEP aims to overhaul country's education system with several overdue changes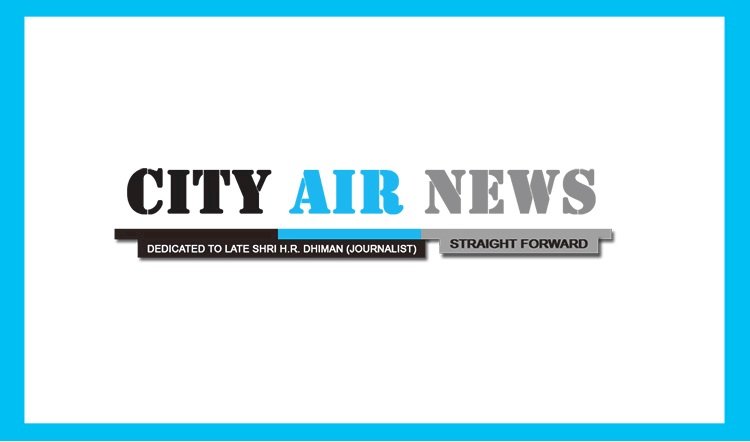 The New Education Policy (NEP) 2020 was launched in July 2020 after the Union cabinet approved it. The NEP aims to overhaul the country's education system with several overdue changes. 
A webinar organised by the Education Promotion Society for India (EPSI) invited Directors of prominent Business Schools and management Institutions of the country to deliberate on the New Education Policy (NEP) and various associated aspects. Prominent speakers included Dr. Bhimaraya Metri, Chairman, Board of Management Studies, AICTE, Dr. Debashis Chatterjee, Director IIM Kozhikode, Dr. J Philip, Founder & Chairman, XIME Bangalore, Dr. Jitendra K. Das, Director, FORE School of Management, New Delhi, and Mr. Shreevats Jaipuria, Vice Chairman, Jaipuria Institute of Management, among others.
Chairman of AICTE, Dr. Anil D. Sahasrabudhe touched upon the important take aways from the National Education Policy and aspects related to management education and autonomy in his inaugural address.
The topic of 'Development of Road-map for autonomy and becoming a degree-granting institution' and its implementation was moderated by Mr. Shreevats Jaipuria. He made the point that NEP 2020 is expansionist rather than restrictive and should be used to make management institutions bigger and stronger.
Dr. J Philip, mentioned that the two most important aspects of NEP 2020 are the removal of divides between arts and sciences and streamlined regulation. 
Dr. Jitendra Das while touching upon the deliverable and autonomy by the Higher Education Institutions, shared his views by starting with a revisit to the background of autonomy in management education institutions. He cited the example of the IIMs in the 1960s, which were registered as societies for teaching management and this provided them with flexibility and speed in decision making, which was more important than being a university with the ability to grant degrees.
According to Dr. Das, NEP 2020 is like a breath of fresh air and everyone should look at it positively, as a strategic roadmap or policy document and focusing on its effective implementation will be key to ensure its positive impact on the society at large. 
Dr. Das mentioned that until the 5+3+3 stage and to some extent up to graduation level, students may feel some compulsion to pursue education. However, at the post-graduation or at masters' or higher level, it would be a choice based decision without any compulsion. Thus institutions must work actively to fulfil the aspirations of students pursuing higher education and create a proper ecosystem for its delivery. Therefore, autonomy to higher education institutions become paramount to ensure success of the NEP 2020.
Earlier during the inaugural session Dr. Harivansh Chaturvedi, Director at BIMTECH and Alternate President EPSI, introduced speakers to the topic while requesting the speakers to focus on the impact on PGDM programs offered in India by PGDM Institutions. 
Dr. Anil Sahasrabuddhe, Chairman AICTE, said further that the PG Diploma Institutions are relatively autonomous compared to other Institutions and many of these Institutions are expected to come for graded autonomy. "NEP 2020 shall further open the door for autonomy and Institutions will be able to take the full advantage", he added.
Dr. Bhimaraya Metri, Chairman, Board of Management Studies, AICTE, and Director IIM Tiruchirappalli, in his speech, stated that the NEP 2020 has provided golden opportunities to PG Diploma Institutions and is a landmark decision of the government of India which can bring a huge transformation in education.  
Dr. Debashis Chatterjee, Director IIM Kozhikode, spoke about connecting beyond a particular geography, diversity, and distance learning facilities and the introduction of the PGP program in liberal studies.