Vigilance nabs 7 officials, 8 private persons in 12 bribery cases in three months
Reveals Chief Director-cum-ADGP Vigilance Bureau B. K. Uppal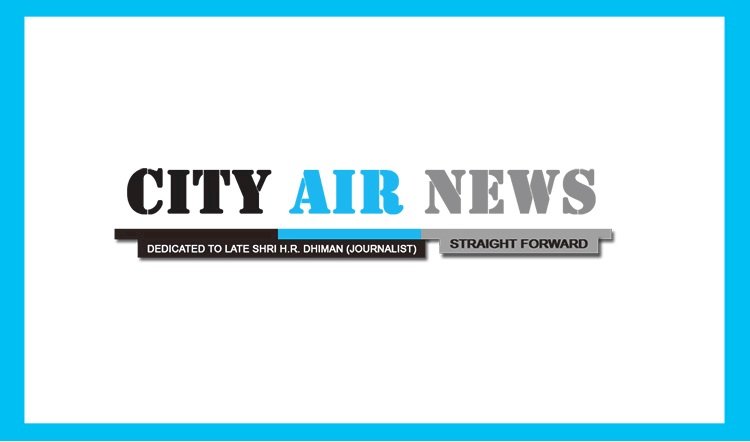 Chandigarh: State Vigilance Bureau, during its ongoing crusade against corruption, has been able to nab 7 employees and 8 private persons red handed while accepting bribes in 12 different trap cases during the month of March, April and May, which includes 2 police personnel, one revenue official and 4 from other departments. Apart from his, seven cases have been registered against those who were violating the guidelines issued by the Punjab Government to contain the spread of Covid-19.
Disclosing this here today, Chief Director-cum-ADGP Vigilance Bureau B. K. Uppal said the Bureau has put up its best efforts to eradicate corruption amongst public servants and others in every sphere during the period.
He informed that the Bureau has submitted challans pertaining to 9 vigilance cases in different special courts in the last three months.  During the period seven vigilance enquiries have also been registered to probe the corruption cases thoroughly and registered a vigilance case on the basis of vigilance enquiry, he added.
Giving more details, he informed that special courts have decided two bribery cases filed and contested by the Bureau in which Kashmir Singh, former Secretary, posted at Primary Agricultural Cooperative Society, village Lalewana, Bathinda district was convicted and sentenced with 4 years imprisonment and fine of Rs. 10,000 by the Additional Sessions Judge, Bathinda.
Similarly, in another case, Harbans Lal, Kanugo posted at revenue halqa Jandiana, S.B.S Nagar district was convicted and sentenced with 4 years imprisonment and fine of Rs. 50,000 by the Additional Sessions Judge, S.B.S Nagar.
Vigilance chief Uppal added that all officials of VB have been directed to keep a strict vigil on the chemist shops, eating shops and LPG distributors so as to check the quality, quantity and prices of the essential items during the Covid-19 lockdown. He added that bureau has registered a case under essential commodities act at police station city Kapurthala against owner of Ghuliani Gas, Vinay Ghuliani, and his helper for supplying LPG cylinders having less gas to the consumers during a special checking.
Apart from this, the VB has also conducted special checking at Indus Pharmacy SAS Nagar and have registered a case under 188 IPC against the shop owner Dinesh Kumar for selling masks and sanitizer at inflated rates.