Vigilance Bureau to observe 'vigilance awareness week' to weed out corruption among society
VB has already issued instructions to all SSPs of VB ranges including employees about observance of Vigilance Awareness Week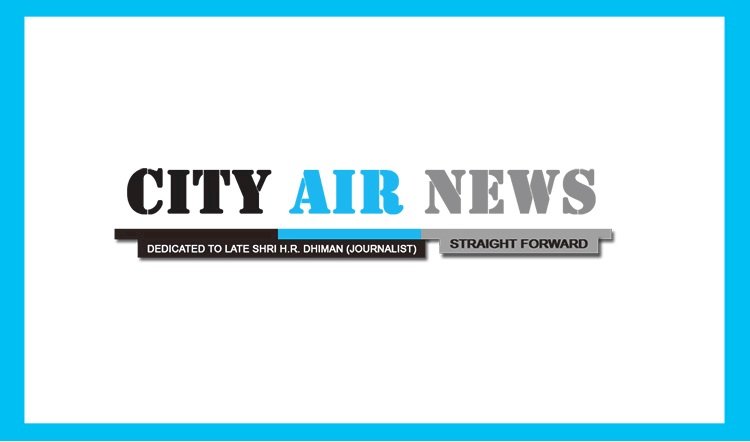 Chandigarh: Punjab Vigilance Bureau will observe 'Vigilance Awareness Week' across Punjab from October 27 to November 2, 2020 in which various state departments and educational institutions to be involved during the week-long campaign.

Disclosing this here today, ADGP-cum-Chief Director of Vigilance Bureau said the Central Vigilance Commission (CVC) provides a special slogan every year for the Vigilance Awareness Week to aware the public for eradication of all forms of corruption in the country.  This time "Vigilant India - Prosperous India" has been chosen as the theme by the CVC, he added.
He further informed that under the directions of Punjab Chief Minister, Capt. Amarinder Singh, the state Vigilance Bureau (VB) has adopted zero tolerance approach against corruption. In this regard, the VB had already launched a campaign against the corruption in government offices and has arrested several accused in the drive, said Uppal.

Sharing more details, VB chief added that during this awareness week, the general public and students would be made aware about the work being done by the VB to eliminate corruption and to assist them in the efforts to weed out corruption amongst public servants.

In addition, he said the VB has already issued instructions to all SSPs of VB ranges including employees about observance of Vigilance Awareness Week. The VB officers would conduct awareness events in educational institutions and government offices. Apart from this, panchs, sarpanchs, block samiti and zila parishad members would also be involved in this campaign.
Uppal revealed that during the tenure of the present government, the VB has laid 425 traps and caught 559 accused red handed including 47 gazetted officers, 440 non-gazetted officers, and 72 private persons from March 1, 2017 to September 30, 2020. In addition, 123 criminal cases were registered against 75 gazetted officers, 156 non-gazetted officers, and 183 private persons. Moreover, 16 cases of disproportionate assets were registered under which 7 gazetted officers and 9 non-gazetted employees have also been arrested. Meanwhile, 230 vigilance inquiries were also registered against 102 gazetted officers, 147 non-gazetted and 101 private persons.