Usha Cable Group hopes for better results in upcoming season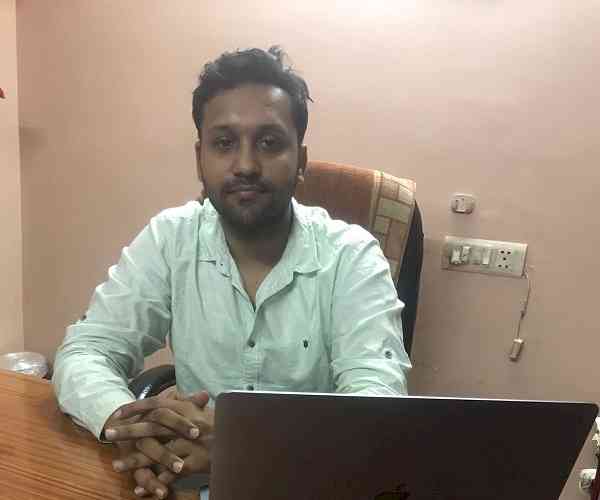 Aman Gupta, Director, Delhi Electricals Trading Co.
New Delhi/Chandigarh, September 25, 2021: "USHA" Cable a Reputed Product of an ISI & ISO Certified Company, has high expectations from the upcoming financial year. Trade activities and business transactions in the country touched the lowest level during the last one and a half year due to the COVID pandemic and the lockdowns. However, business is expected to improve next year due to rapid vaccination in India. The upcoming festive season is also likely to be good in terms of business.
Aman Gupta, Director, Delhi Electricals Trading Co, says that the annual turnover of his company is increasing rapidly over the last few years. However, for the next financial year, the company aims to double its turnover.
The Company has been engaged in manufacturing of electric goods in India since 1971. The company manufactures wires and cables ranging in size from 1.5 sq mm to 400 sq mm. The demand for its electric cables generally comes from both government and non-government sectors across India. Its electrical cables are available in the market under the brand name of "USHA" from its sole Distributor "Usha Electricals (India) in Bhagirath Palace.
Apart from ISO, the company is also certified with HR, FR, FRLS, XLPE and ISI 694, 7098. The company's products like PVC insulated Housewire, Aluminum Line Wire for Agriculture Use, Multi-core Wire, etc. are of superior quality and are available in the market at very affordable prices under the Brand Name "USHA". The company is aiming to increase it's Production by manufacturing Poly Submersible Winding Wire, Computer Data Cable, Silicone Rubber Wire in its Next Project.