Uber launches 'uber essential' in Ludhiana
Partners city to facilitate essential travel for residents to 85 hospitals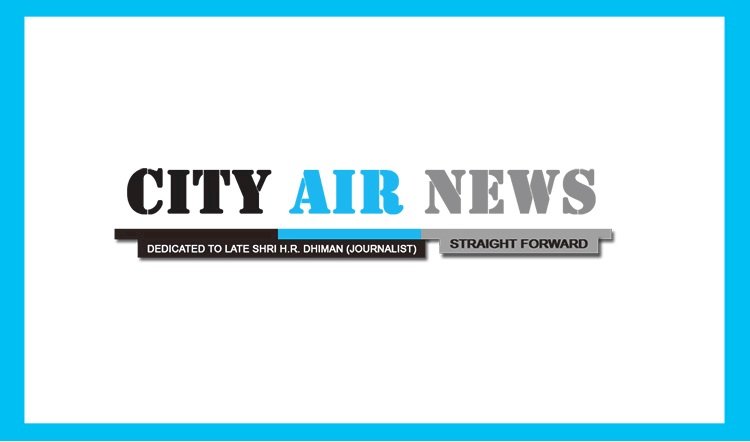 Ludhiana: Uber, in partnership with the District Administration, today announced the availability of 'Uber Essential' in Ludhiana to enable residents to undertake essential travel to 85 hospitals in the city, amidst the current national lockdown. 
 
All riders availing Uber Essential are mandated to carry relevant documentation to validate their purpose of travel to authorities.
 
Announcing the partnership, Shri Pradeep Kumar Agrawal IAS, District Magistrate, Ludhiana, said, "As we continue to undertake measures to limit the spread of Covid-19, we are providing Ludhiana's citizens access to essential locations. To do this effectively, we are happy to partner with Uber India to provide transportation to meet the essential travel needs of the city's residents, in a safe and reliable manner."
 
Shiva Shailendran, General Manager, North India, Uber, said, "We are pleased to support Ludhiana's District Administration and the city's residents through Uber Essential during this lockdown. While we strongly discourage non-essential travel, Uber Essentials will not only help facilitate essential travel needs of Ludhiana's citizens, but also create earning opportunities for our driver partners. We will continue to leverage our technology and network of driver partners to enable citizens to access essential services, while supporting authorities in containing the spread of Covid-19."
 
Launched last month, Uber Essential has been facilitating essential travel needs of citizens in several Indian cities. It is currently available in nine cities - Bengaluru, Bhopal, Hyderabad, Indore, Mumbai, Nashik, Bhubaneswar, Mohali and Ludhiana.
 
Uber is committed to partnering with all levels of government in India to contain the spread of COVID-19 and is undertaking precautionary measures, as advised by public health authorities. Uber Essential driver partners are being provided masks, sanitizers, and safety training. They're also being issued curfew passes by local law enforcement authorities to ensure seamless movement to essential service locations. 
 
Uber Essential riders will receive reminders through in-app messages and emails about basic steps they can take to help prevent the spread of Covid-19. Riders in the city can open the app to check the availability of Uber Essential in their area and accessible locations nearby. The app has been designed to facilitate urgent travel needs to essential service areas only
Getting started with Uber and requesting for Uber Essentials is easy:
•    Download the app - Get the free Uber app from the App Store or Google Play on your smartphone and open the app to create your account.
•    Request a ride - Riders can check the availability of Uber Essential in their area and the accessible locations nearby. You'll always see the price upfront.
•    You'll see your driver's picture and vehicle details, and can track their arrival on the map.