TWO TRAINS DEPART FOR UTTAR PRADESH AND JHARKHAND TODAY
More than 2000 migrants leave for Bareilly and Daltanganj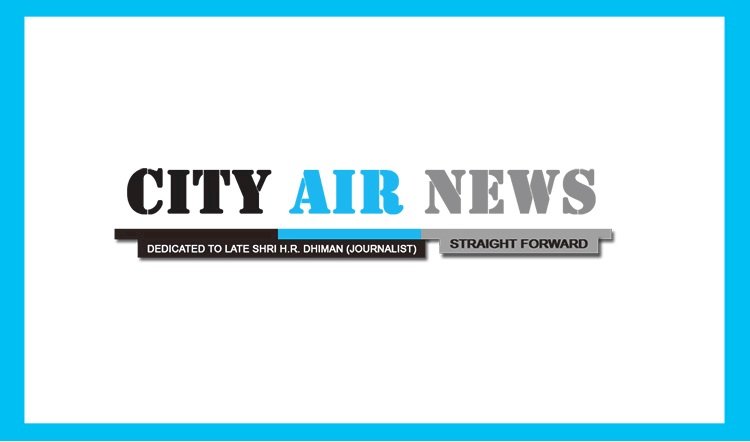 Ludhiana: Deputy Commissioner Mr Pradeep Kumar Agrawal have informed that in view of the ongoing curfew/lockdown due to Novel Coronavirus (COVID 19) pandemic, the process of sending migrants to their home states have started. In this regard, two trains carrying around 2000 migrants departed for Bareilly (Uttar Pradesh) and Daltanganj (Jharkhand) from Railway Station Ludhiana today. It is pertinent to mention that yesterday, a train carrying around 900 migrants had departed for Prayagraj (Uttar Pradesh) from Ludhiana.    
    The Deputy Commissioner clarified that only those migrants would get benefit of this facility, who have applied on web portal, www.covidhelp.punjab.gov.in only. He informed that till today afternoon, around 6 lakh people from other states have applied for going to their home states. He informed that all states have appointed nodal officers for this purpose, who are in constant touch with each other. He informed that the persons who have applied on the government portal, the District Administration has sent them a message on their mobile numbers (mentioned at the time of registration). He stated that people who have not applied, would not be allowed to leave, and the registration is a must.
    Mr Agrawal informed that in future also, the District Administration would send message to such persons, who have registered themselves at government portal www.covidhelp.punjab.gov.in, about the date and place where they have to reach for the start of their journey back home. He said that proper screening of all migrants is being done in Ludhiana, and people who are medically fit, would be allowed to travel. He said that during travel, the passengers would be made to strictly follow social distancing.
    He appealed to the migrants to assist the district administration in this regard, so that they can reach their home states safely. He said that if they do not assist the district administration, then it might delay their travel plans, so they should wait for their turn.
    A migrant named Vikas Kumar, who was excited to travel to Prayagraj, thanked the Punjab government for facilitating their journey back home. He said that when the curfew/lockdown ends, he would certainly return to Ludhiana, because it is like his second home, and the financial condition of his family depends on his job in Ludhiana. Several other migrants also thanked the Punjab government for their arrangements.
    The Deputy Commissioner informed that till date, 3608 samples have been taken in the district, out of which report of 3217 has been received, and 3124 samples were negative. He informed that till date, 123 samples (all related to district Ludhiana) have been found positive, while 19 are from other districts, eight patients have been fully cured, and unfortunately five persons have lost their lives. He said that at present, there are 110 active patients of Ludhiana district.
    He said that all the employees of the District Administration are working tirelessly for the safety of residents. He urged the residents to stay indoors and follow all directions of the Punjab government if they want to contribute in the fight against COVID 19.