Two patients with foreign body ingestion treated successfully at Ivy Hospital Nawanshahr
6 yr girl swallowed Rs. 2 coin and 44 yr man swallowed toothbrush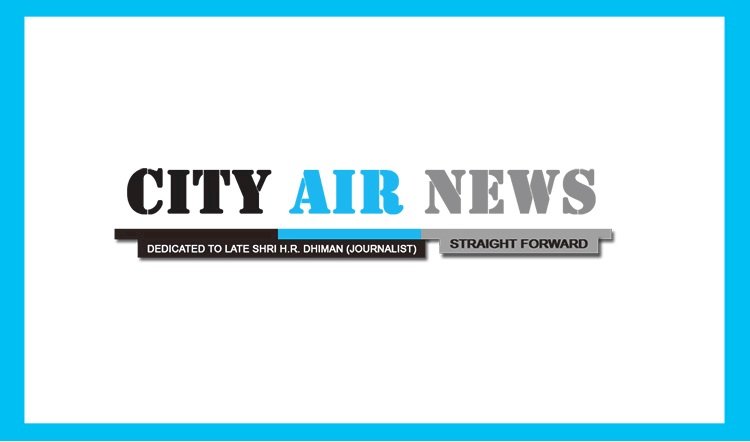 Nawanshahr, June 2, 2023: The two patients were treated successfully for foreign body ingestion at Ivy Hospital Nawanshahr recently.
Dr. Anurag Sachan, consultant gastroenterology who treated the patients informed that a 6 year old girl was  brought to Ivy with the swallowing of a Rs. 2 coin while playing.
She has mild difficulty in breathing besides a few episodes of vomiting. An X-Ray showed the coin lodged in the upper oesophagus. She was urgently taken up for gastrointestinal endoscopy and the coin was removed under mild anesthesia.

She was observed for two hours and then discharged after she was able to drink water normally without any pain, informed Dr Anurag.

He  further informed that in another case a 44 year old man was brought in with ingestion of a toothbrush while brushing in the morning. The patient had a sneeze while brushing and accidentally the brush went in his throat. Even with gagging, it could not be removed.
The X-ray showed the toothbrush tip at stomach and toothbrush lying in the food pipe. He was taken up for endoscopy and the brush was removed endoscopically under anesthesia. The patient was observed for 4 hours and discharged after he was able to take a soft diet normally.
Meanwhile Ivy Hospital Nawanshahr is well equipped with all the latest and advanced facilities in gastroenterology & hepatology department under the supervision of Dr. Anurag Sachan (DM Gastro)- Endoscopy, Colonoscopy, ERCP & Endoscopic Ultrasound (EUS).