Transport control room set up to ensure smooth movement of essentials
One can contact for hiring vehicles for transportation of essential commodities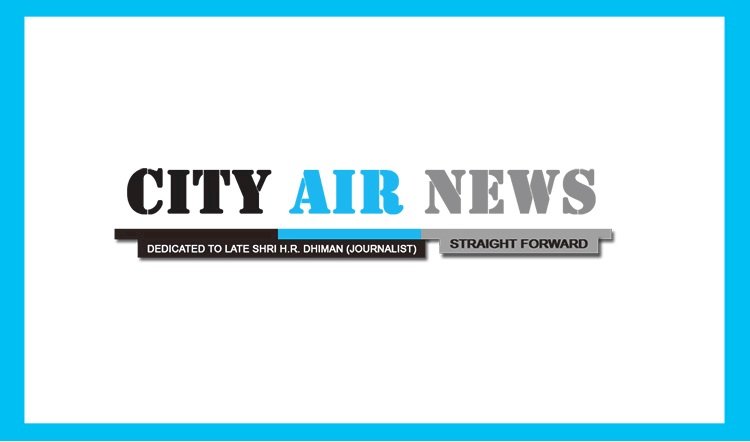 Ludhiana: In view of the ongoing curfew/lockdown in the state, the smooth supply of essential commodities to the citizens is a tough task. The Punjab Government has set up Transport facilitation controls to maintain uninterrupted movement of trucks etc carrying such supplies, while deciding to impose Rs. 1.85 lakh penalty against anyone found selling essential items above MRP.
    While providing information, Deputy Commissioner Mr Pradeep Kumar Agrawal stated that for any issues related to transportation of essential commodities for district Ludhiana, one can contact Secretary, Regional Transport Authority, Ludhiana directly at phone numbers 9888405018 and 8528214311.
    He informed that if any person wants to hire a vehicle for ferrying essential commodities, or if the driver/owner of the vehicle wants some information related to food or lodging facilities on the route, they can contact the state control room at 9814078544 and 9023459522.
    Besides, for police help, one can contact at helpline number 8558860100, 8558870100, 7355104800 and 017222808890. Mr Agrawal has appealed to the residents to follow all directions issued by the Punjab government and stay indoors. He assured that the supply of essential commodities would be provided to the residents in their houses only.