Tough competition between top 20 companies participating in 12th edition kaizen competition
Kaizen is a Japanese word, which belongs to the business philosophy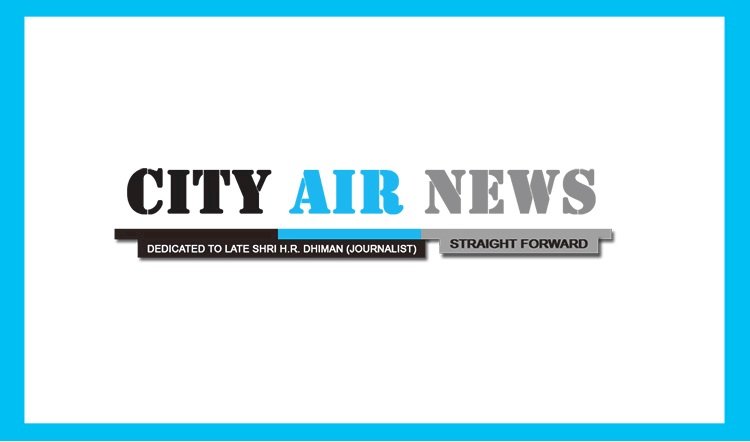 Ludhiana: Upkar Singh Ahuja, President and Pankaj Sharma, General Secretary and S.B Singh, Joint Secretary, Chamber of Industrial and Commercial Undertakings (CICU) in a press release said that CICU is going to organize 12th Edition of the Kaizen Competition on January 21, 2021 at Sohan Lal Pahwa Auditorium, CICU Complex, Focal Point, Ludhiana.
 
Masafumi Himeno, Managing Director of Panasonic Smart factory Solution will be presided as Chief Guest and prize will also distribute by him.
 
They highlighted that Kaizen is a Japanese word, which belongs to the business philosophy of continuous improvement of working practices, personal efficiency, etc. Kaizen is applicable in all business processes including manufacturing and engineering with emphasis on improving productivity on an ongoing basis.
 
They further said that Kaizens have been proved to bring about quantum benefits to the company and employees whilst simplifying processes, eliminating waste, saving costs and other intangible benefits.
 
The companies will present their kaizens on Environment, Automation, Poka Yoke, Energy Saving, New Product Design/Development, Solid Waste Management, Marketing Practices, SMED, Safety, Cost Saving, Product Quality Improvement, Improvement with IT Activities and Upgradation of Management Systems etc.
 
Approximately 300 Audience will view this event. Each company will show improvement presentation for 7 minutes.
 
In the 11 the Kaizen Competition held in January 2020 Nicks India Tools got 1st Award, 2nd Award received by SKG Engg. Company and 3rd Award was won by Kangaroo Tools.