Topline recruiters recruit students from UIET
Recruiters were Amazon, Google and Microsoft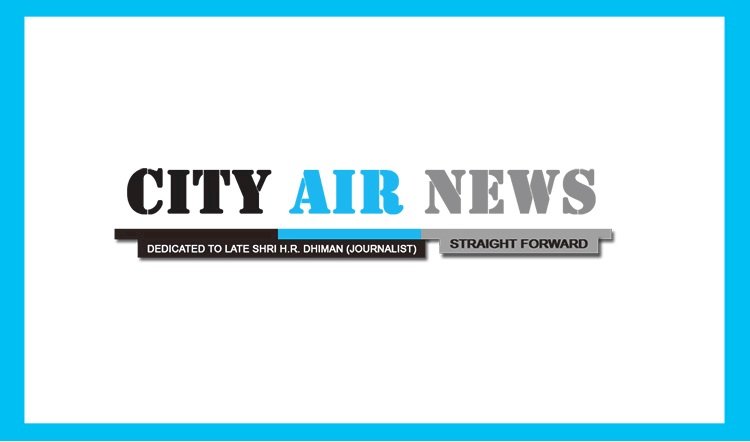 Chandigarh: Google, Amazon and Microsoft became the highlight of the Engineering Campus of Panjab University, University Institute of Engineering and Technology  (UIET) as these topnotch companies recruited some well deserving UIETians. Google has recruited a young lad from UIET named Tarun Khullar, who ended up getting an offer from Google for the position of Software Engineer. Samsung, another big giant in technology has recruited 4 students Sagar Kalra, Akshay Kumar, Amit Singh and Naman as they went through the firm's on campus recruitment procedure. Shivank Bali and Tarun Khullar, 4th year Computer Science Students from UIET have been offered job offers by Microsoft after they appeared in the firm's recruitment procedure. This session, Amazon also recruited students from UIET. With an annual package of 30 Lakhs, the online giant has recruited two students Gurpreet Singh and Rahul Bafila. Ridhima a computer science 4th year student has been offered 6 months internship at Amazon. Moreover, Amit Kumar, Anvneshna Sood, Kunal Garg, Sandhya Kumari, Shivam Chaudhary have been recruited by the telecom giant, Airtel. The highest package offered this year is Rs. 40 lakhs per annum and annual average package has also witnessed a rise from 5.5 lakhs in 2018 to 7 lakhs in 2019.

The institute's National Institute Ranking Framework (NRIF) rank has also improved due to the exposure that the institute has been experiencing through students representing the institute at various national platforms. Along with these companies, Goldman Sachs and many other reputed firms arrived on campus with placement and internship opportunities and recruited the students. The placement session of 2019-2020 witnessed the arrival of 63 companies in total providing full time job and internship offers. It saw an acknowledgement of 308 offers. A total of 256 students from campus were placed in these companies after they got through their selection procedures. This session witnessed some glorious collaborations with enormously reputed and prestigious firms as Yamaha Motors, ZScaler, Deloitte, ZS Associates, Infosys, Capgemini, Optum etc. 
Top Recruiters: Google, Microsoft, Amazon, Samsung, Airtel, Goldman Sachs, Yamaha Motors, Deloitte, KPMG, ZS Associates, ZScaler, Infosys, TCS, Capgemini, MuSigma, Optum.