Tikka congratulates new CM Charanjit Singh Channi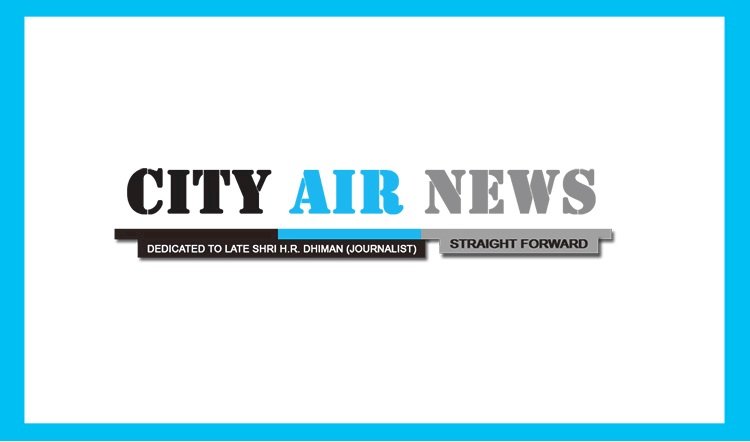 Ludhiana, September 21, 2021: Punjab Medium Industrial Development Board (PMIDB) Chairman Amarjeet Singh Tikka met and congratulated Punjab's new Chief Minister Charanjit Singh Channi at Chandigarh on Monday. 
Hailing the decision of Indian National Congress President Sonia Gandhi, Rahul Gandhi and Priyanka Vadra, Tikka said that the new appointment would empower Dalit, Backward and other disadvantaged sections of the society. 
Tikka said that Chief Minister Charanjit Singh Channi would serve the people of Punjab with dedication and integrity as he is known as a very hardworking person.
PMIDB Chairman told that new Chief Minister had already started implementing 18-point agenda set by the party including increasing free electricity units from existing 200 units to 300 units under SC/BC/BPL domestic consumers, free mining of sand by the land owners, waiver of all outstanding dues of the poor and others. He said that several pro-poor initiatives would be kick-started on October 2. 
He added that the Congress party would fulfill all the promises made to the people of Punjab and the party led by Chief Minister Charanjit Singh Channi and Punjab Pradesh Congress Committee President Navjot Singh Sidhu would form the government in upcoming assembly elections.