There is no point to return to China: Dalai Lama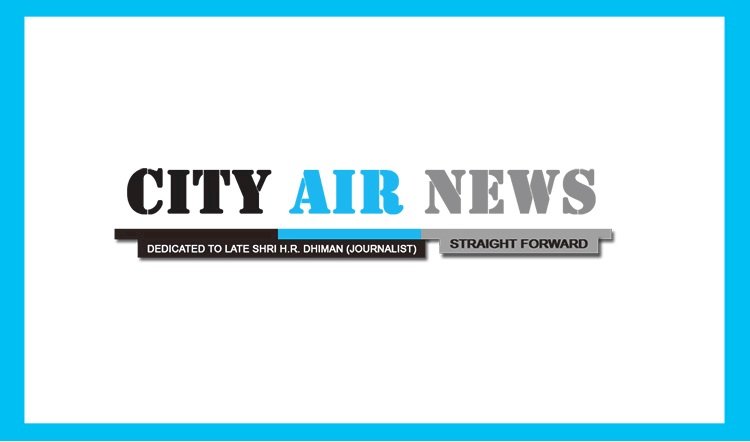 Dharamshala, December 19, 2022: While responding to a query by Media in Dharamsala over the Tawang clash, Dalai Lama  said, "Now things... General speaking, things are improving, I think in Europe and Africa and also in Asia. Now China also now more flexible. Ok. But there is no point to return to China. I prefer India, best place and Kangra, Pandit Nehru choice. This place is my permanent residence. It's very right. Thank you."
This statement came in the backdrop of December 9 clash where People's Liberation Army troops contacted the LAC in Tawang Sector which was contested by Indian troops in a firm and resolute manner. This face-off led to minor injuries to a few personnel from both sides.