The new building of Parliament -  A gateway towards "Modern India"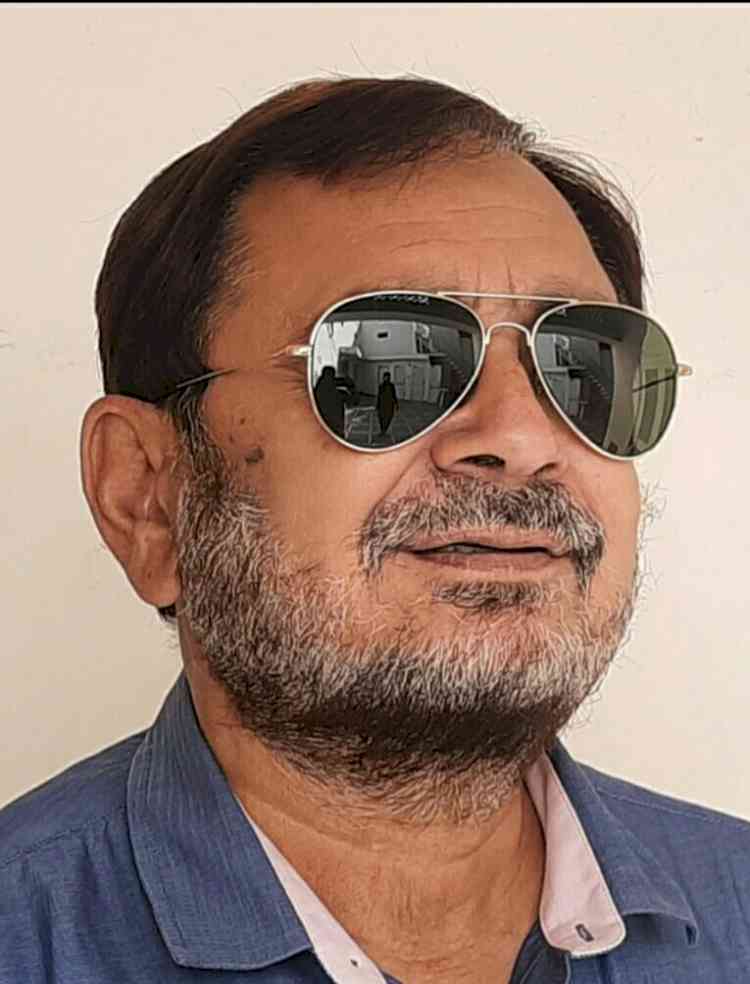 Author.


The new "Temple of Democracy" Parliament Building is a gateway towards "Modern India", "New India", "Developed India". Earlier the Parliament Building was constructed from 1921-27 and at that time India was ruled under the British Empire. Narendra Modi after taking over as Prime Minister pledged towards infrastructure development of India with a visionary approach towards making  India "Vishwa Guru" and under the Indian Central Vista Redevelopment Project Prime Minister Modi's gave green signal to his dream project of constructing new Parliament Building which has been fulfilled today (28th May 2023) by inaugurating and handing over the building to the people of India. This historic day will be recorded in the Indian History.  Modi always focused on strengthening Indian economy with boosting "Make in India" products and with strategy Indian industrialists paved way towards producing components of Defense Services and other fields. He focused on Roads Infrastructure and India successfully got constructed Express Roads / National Highways making much time shorter to travel on these Toll Highways. India achieved a major success in making High Powered Electric Train Engines, High Speed Train Coaches which could run at a speed of more than 160 K.M. per hour and even focused on converting old Railway Tracks with New Railway tracks. Within the span of few years under the stewardship of Modi India has achieved a great success in every field, every sector of the Society. 
Authored by:
Rajat Kumar Mohindru,
Senior Journalist, 
Jalandhar city.