Technical run for online exam test successfully by PU
The supporting staff have also been appointed in all the exam centres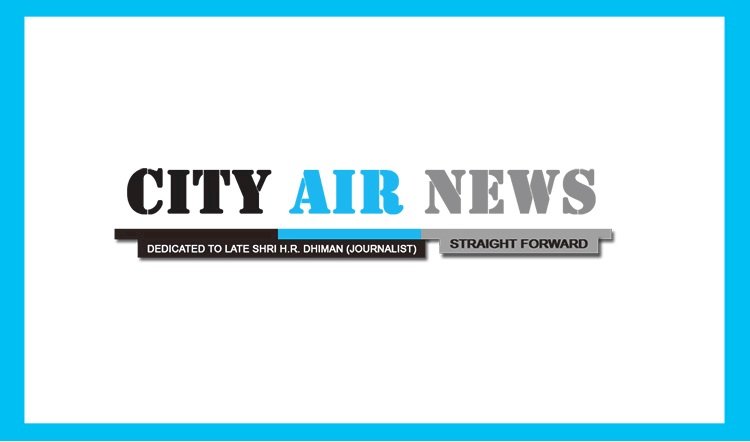 Chandigarh: Office of the Controller of Examination(COE), Panjab University Chandigarh, successfully tested the technical run by the upload of question papers for the forthcoming exit semester exams to be starting from 17th Sept, 2020 , informed Prof Parvinder Singh, COE. He informed that an advisory will be sent to the Colleges for the downloading of the question papers by different modes. In addition, broadcast list will be connected with the Web Whatsapp so that there is no hitch in the transmission. It was also decided that sufficient time will be given as the uploading procedure will be completed half an hour before schedule time of paper.

The COE informed that special technical team has been deployed to run the conduct of online exam smoothly since, this is the first ever online examinations to be conducted by Panjab University. He further added that various inputs/feedback from the Principals of Colleges have been considered to improve the conduct of online examination. The supporting staff have also been appointed in all the Exam Centres.
 
He informed that his office has issued instructions to the students for downloading admit card from PU website:
 
All Colleges/Departments/Regional Centre shall be able to download the Admit Card/s in PDF format Course wise from College Admin Portal of UG exam and PG exam website after successful login i.e.http://ugexam.puchd.ac.in/ and http://pgexam.puchd.ac.in.

Colleges/Departments/Regional Centres are advised to upload the same file on the website of their respective Colleges/Departments/Regional Centres.
Or
 
Steps/Instructions for downloading admit card from PU website:
1 Login College Admin Portal of UG exam and PG exam i.e. http://ugexam.puchd.ac.in/ and http://pgexam.puchd.ac.in
2. Click on download the Admit Card Option.
3. Select Class and Semester and click on Go button.
4. A combined file will be generated containing Admit Card/s of all eligible students of that course.
5. Same file may be uploaded on the website of their respective Colleges/Departments/Regional Centres.
 
The CoE further informed that new emails with Terabyte space have been activated for smooth operation of transmission for around 20000 private/USOL candidates to submit their answer sheets in the University Secrecy Branch:
[email protected] and [email protected]