TEC PU organises webinar to develop technology while studying
About 400 students from several branches of engineering attended this webinar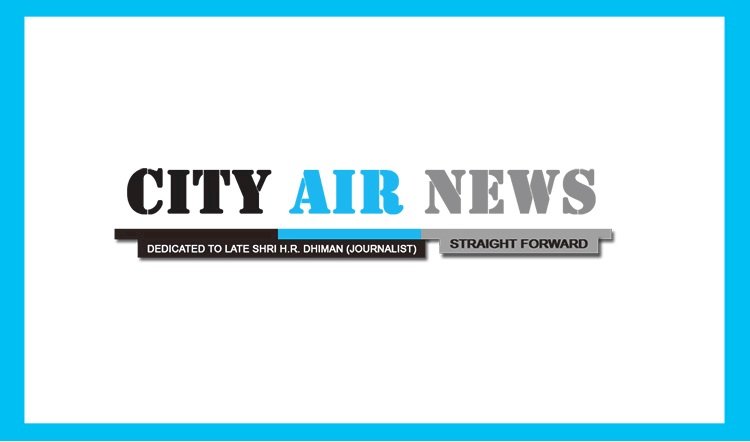 Chandigarh: 
Technology Enabling Centre (TEC) of Panjab University organized a webinar titled "Develop a Technology while doing your degree" through online mode. 
The Vice Chancellor of Panjab University Prof Rajkumar in his address, emphasized on requirement to do innovation on domestic needs of our local ecosystem and assured participants that Panjab University will give full support. 
Coordinator of first year Dr Kalpana Dahiya apprised students that soon they will be undergoing a training titled "Innovative Product Design" in which students will have to make "proof-of-the-concept" projects.
Dr Shankar Sehgal, incharge of Btech projects (mechanical), urged students to carry same project from initial semesters to their final semester. This will bring continuity in the project work and quality of projects will appreciably improve. 
Professor Manu Sharma, coordinator of TEC shared several cases in which innovation by common men has brought positive change. Keynote speaker of the event, Er Sudhir Dua stressed upon need to develop scientific temperament while doing engineering degree. He further exhorted students to extensively visit industry and assess requirements of industry on which innovation is required.
About 400 students from several branches of engineering attended this webinar.