TCL introduces range of Smart TVs in India with Flipkart 
Launches a range of 4K TVs to meet the growing demand for smart devices in India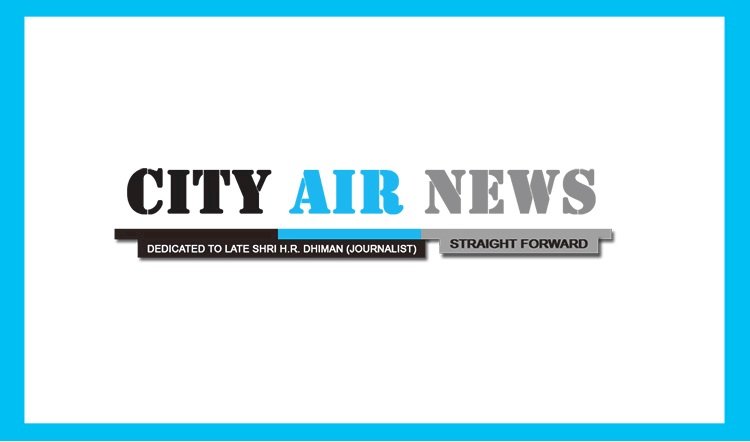 New Delhi: TCL, a global top-two television brand and leading consumer electronics company, today  announced the launch of its range of smart TVs and other products in India in collaboration with India's homegrown e-commerce marketplace, Flipkart, these models are also present on other e-commerce platforms. This launch signifies the growing importance of the smart devices market in India for TCL after having launched its successful sub-brand iFFALCON on Flipkart 3 years ago.
 
This comes as a huge step in expanding the front running brand's e-commerce presence across India, enabling consumers across the country to buy TCL products on Flipkart.
 
 
Hari G. Kumar, Vice-President, Large Appliances at Flipkart said, "The Indian television industry is going through a paradigm shift with rapid evolution in consumer purchase patterns due to various external factors. Flipkart, as a homegrown e-commerce marketplace, is known for its nuanced understanding of its customer base and its pan-India supply chain to offer a seamless e-commerce experience. Our endeavour has always been to work closely with our brand partners and other stakeholders in meeting these ever evolving requirements of millions of our customers across the country. The introduction of TCL range of products on our platform after the successful launch of its subsidiary brand, iFFALCON, a few years ago is a testament of Flipkart's commitment to create value for its customers, brand partners and other stakeholders".