Talent, skills and aptitude of students showcased through online 'Orientation 2020: Time To Shine' Initiative at Amity University 
The last leg of the Orientation program culminated with a Havan Ceremony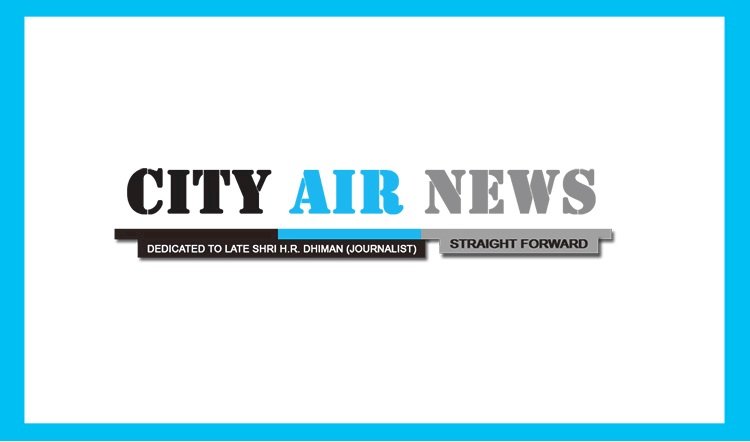 Discovering an opportunity in the global adversity of Covid-19, Amity University Uttar Pradesh has been maintaining academic continuity through its various online initiatives. The university has not only been facilitating remote-teaching learning but also engaging students through various recreational activities. In its recent initiative "Orientation 2020: Time To Shine" students were provided a platform to demonstrate their varied interests and a curiosity to learn beyond the traditional classroom. 33 Activities across 3 themes and 13 sub-themes were organized for three days for PG students and five days for UG students that culminated on September 5, 2020.  

The activities organized in the virtual mode through the Remote Classroom System involved solo singing, solo dancing, acting & dramatics, debate, quiz, yoga and zumba for both PG and UG students. Students enthusiastically participated in the various activities. 

The last leg of the Orientation program culminated with a Havan Ceremony being organized for the Ph.D. Scholars of July 2020 batch at the AUUP campus to invoke the blessings on the entire student fraternity and the faculty. Ph.D. scholars and their families joined online from the safety of their homes to be a part of the Amity tradition.  Dr. Balvinder Shukla, Vice Chancellor, Amity University stated that it is the tradition of Amity to seek blessings of almighty before commencing any auspicious activity at the campus. She averred that research is the top priority for Amity Group as it is research and innovation based with a focus on doing projects that help humanity. She congratulated the Ph.D. scholars on becoming a part of the University as they will contribute in achieving the goals set by the Founder president, Dr. Ashok. Chauhan.  
 
A total of 427 i.e. 363 candidates for Noida and 64 for Lucknow campus have been selected for Ph.D. programmes (July 2020 batch). The research-driven Amity University has a total of 2391 i.e. 2044 & 347 active scholars in Noida and Lucknow campus, respectively. It is pertinent to note that 482 Ph.D. scholars have already been awarded with Ph.D. degrees.